History
The construction and its materials over time...

Construction, from Year Zero to today
Our history has been full of secrets and innovations for decades. In order to share with you our passion for our profession and its tools, we tell you about their evolution.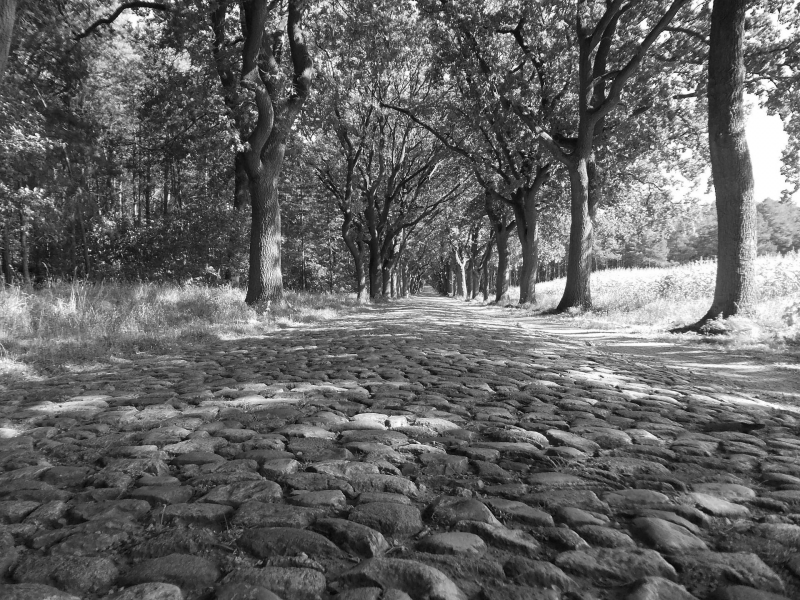 The Road History
Trade, travel, development... So many elements that, over time, have evolved thanks to our road infrastructures.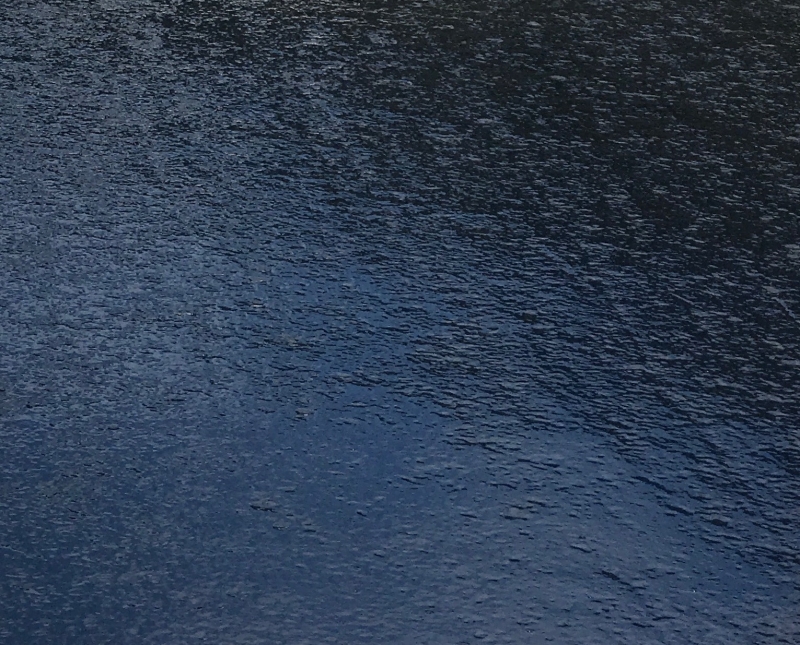 The Bitumen Story
From natural to synthetic compositions, bitumen is a leading material in road construction. From the oldest organic masses, its performance continues to be improved.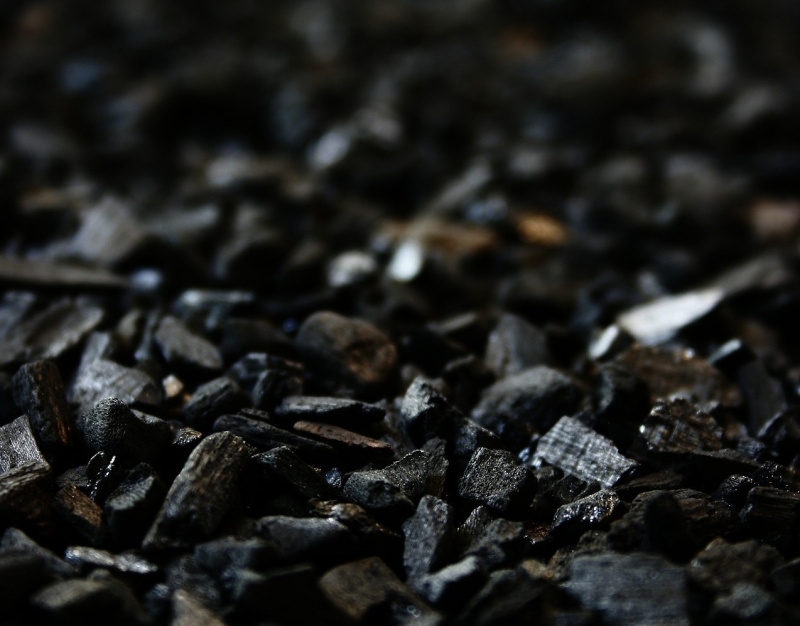 The Carbon Story
Carbon has existed in many forms since the creation of our planet. Over time, we have succeeded in taming it and using it for more and more technical applications. We are constantly pushing its limits, by using it in very varied sectors of activity, road construction being part of it for about ten years.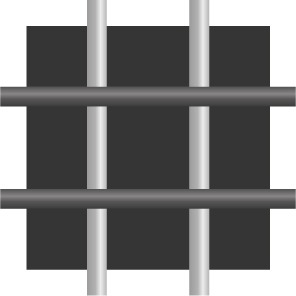 The Geogrid Story
The pavement reinforcement geogrids appeared about 70 years ago. These materials and their performances have evolved considerably over time, in accordance with the evolution of production methods and means.