Wiki-Tex
Getting information, learning, documenting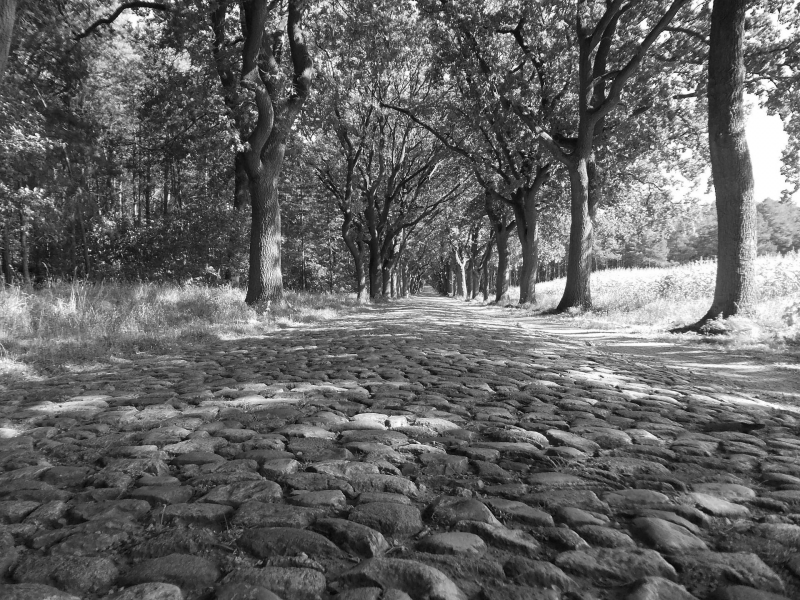 History
Whether we are talking about the evolution of land flows, construction methods or materials used, we build every day with ever more efficient tools. Discover the history of the road, carbon and much more...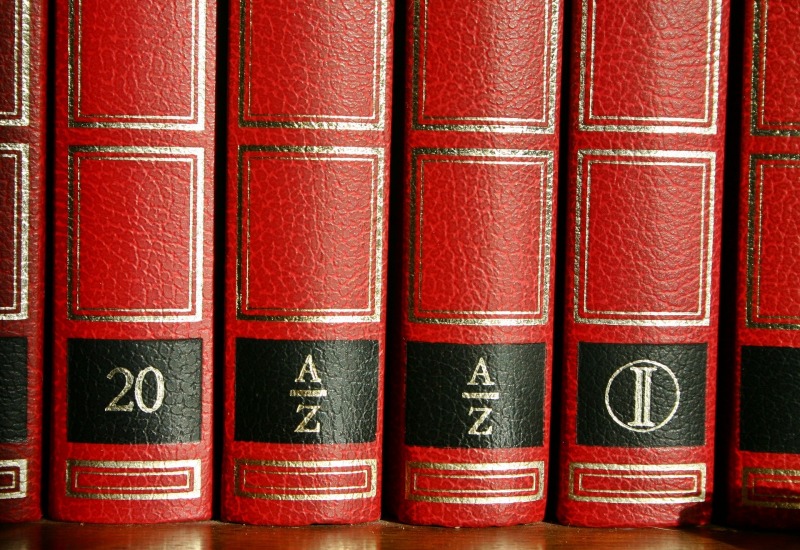 Glossary
The construction world has its own terms. The reinforcement of structure using composite solutions being more and more used, it leaves place to new terms, new words, new definitions.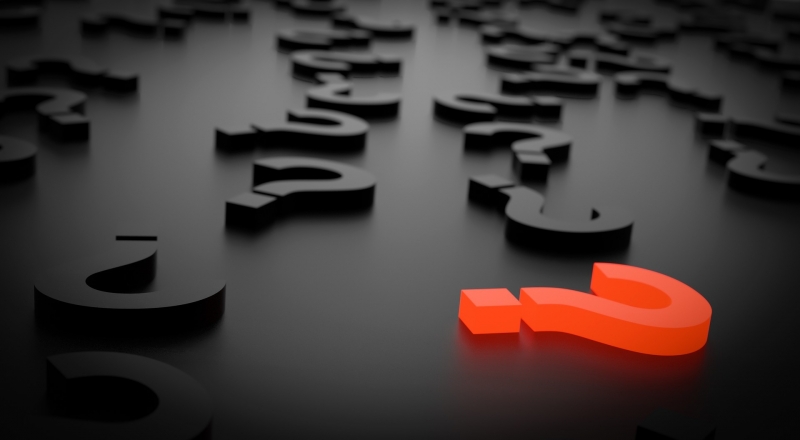 FAQ
This section allows you to quickly find answers to your most frequently asked questions. Do not hesitate to contact us if it seems fair to you to complete it.
Frequently Asked Questions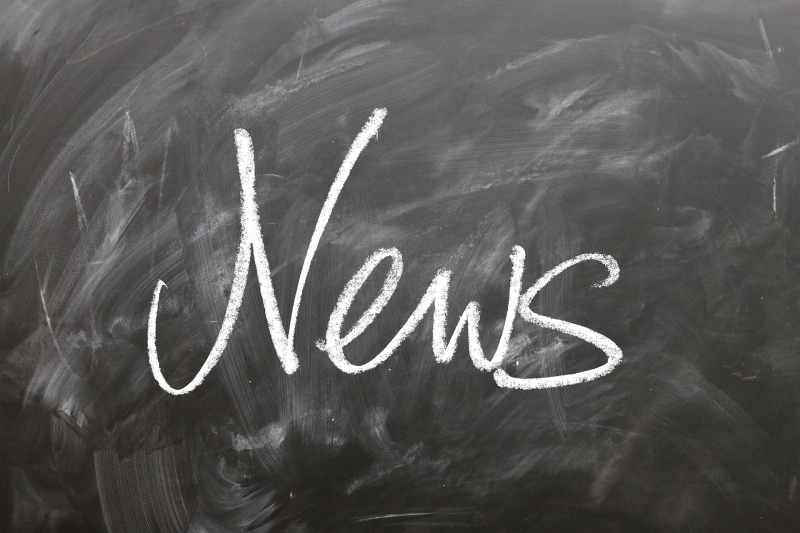 News
Texum proposes this section to keep you informed of news and events in the field of road construction.