Hedgehog structures
High performance with high sensitivity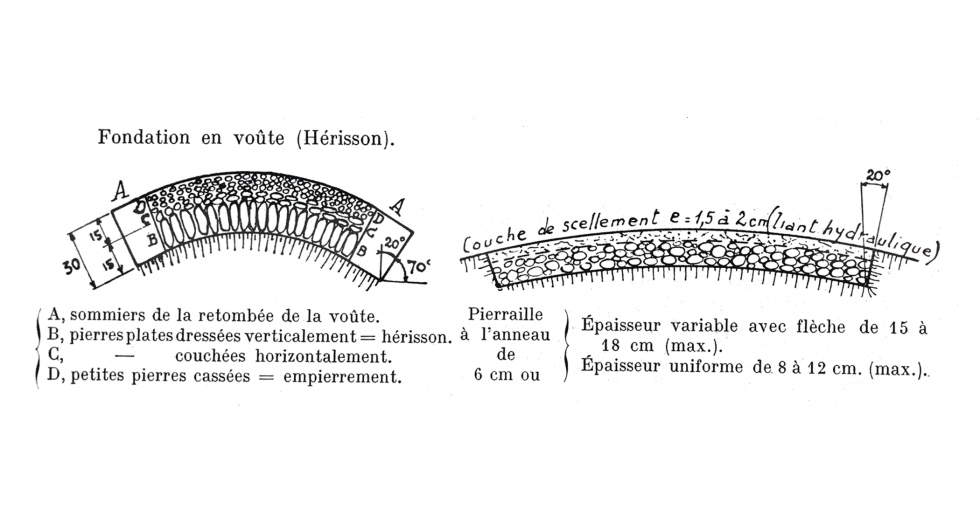 Hedgehog foundations, whose name comes from their arrangement comparable to the peaks of these animals, are structurally very efficient.

Initially designed by the Romans, this architecture aimed to prevent water infiltration by capillarity, while ensuring the structural function of the pavement foundation.
Although very resistant, hedgehog structures have a weak point: the fact of milling or micro-milling them (even on the thinnest thickness) makes the entire structure faulty and therefore to replace.
Pavement reinforcement projects with these structures are then long and expensive projects, often requiring the complete resurfacing of the pavement for refurbishment.
In order to reinforce a roadway over a hedgehog, it is therefore preferable to work in thin thicknesses, so as not to alter the present structure, especially as the asphalt layers present tend to be relatively thin (due to the high resistance of the hedgehog).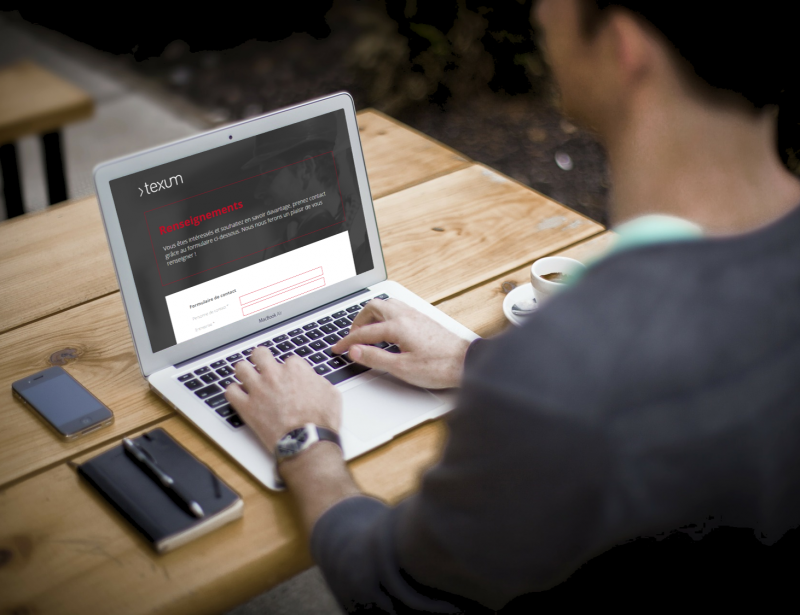 Together for your project
Because each project is a unique challenge, innovation, performance and assistance are at the heart of our business.

Contact us, it is with pleasure that we will advise you and direct you to the most appropriate solution for your project
Ask for more information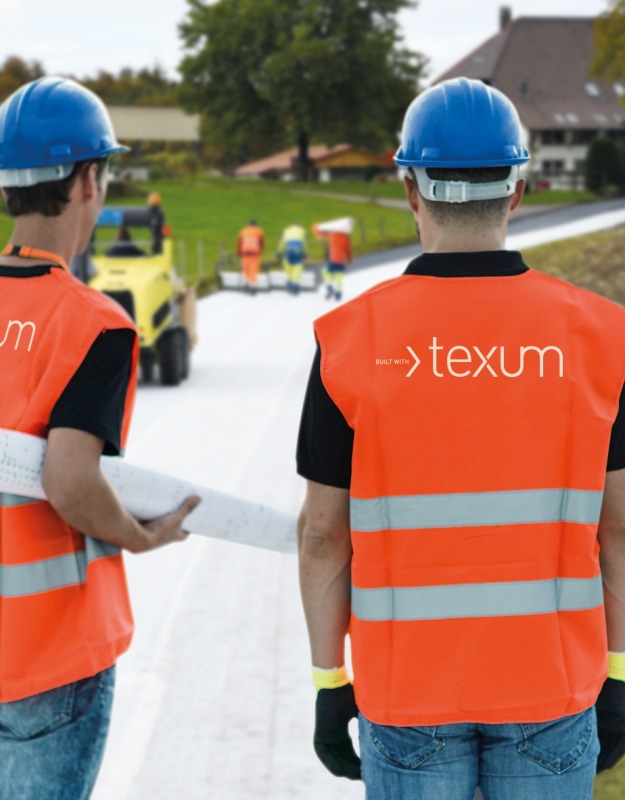 TEXUM expertise
In order to effectively reinforce the pavement bodies present on this type of foundation, we recommend the use of a SAMI membrane reinforced with a carbon fibre geogrid. This choice is motivated by the performance of this type of solution, perfectly adapted to reinforcements requiring intervention on thin thicknesses.

For application on straight pavement with longitudinal cracking
For application on straight pavement with longitudinal and/or transverse cracking
For application on curves / bends