Implementation
Texum has partnered with companies specialized in the application of reinforcement geogrids in order to offer you an irreproachable installation service. All partners have been specially trained on TEXGRID® products and are equipped with the appropriate installation machines.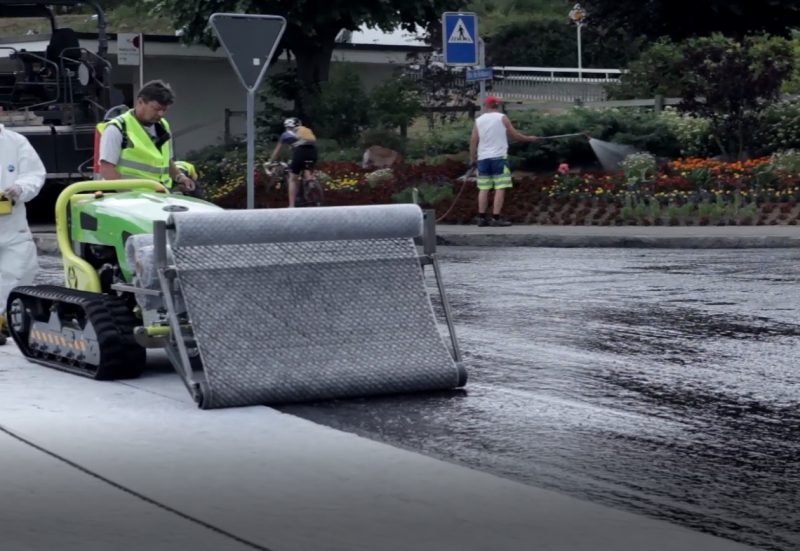 Need a complete turnkey solution?
The installation of reinforcing geogrids - or reinforced membranes - is also part of Texum's services.

By working with specially trained partners, we are able to offer installation services specific to your site.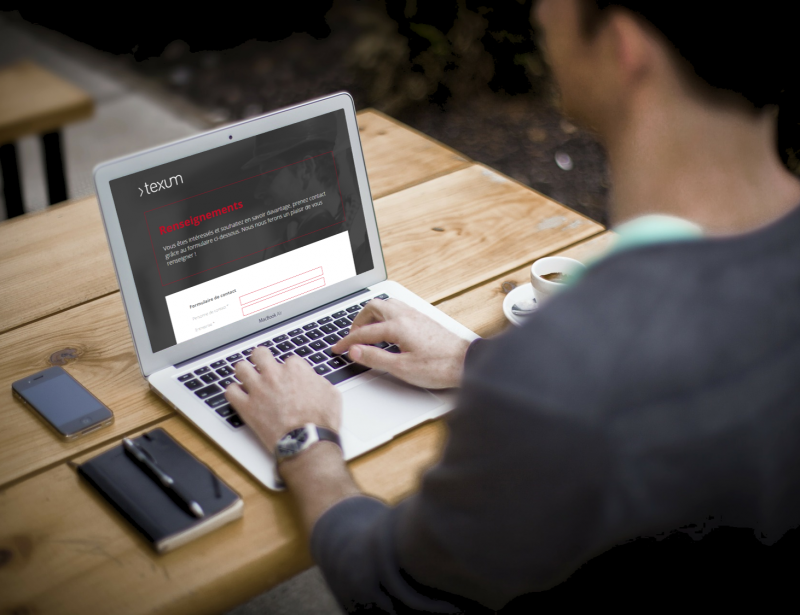 Together for your project
Because each project is a unique challenge, innovation, performance and assistance are at the heart of our business.
Contact us, it is with pleasure that we will advise you and direct you to the most appropriate solution for your project
Ask for more information