The challenges
Premature degradation of pavements
Ecological stakes
Disturbance of road traffic
Danger to motorists
Preamble
Under the influence of traffic loads, weather conditions and aging materials, road pavements are deteriorating. These degradations can be of different kinds and are the result of problems of different origins.
This is why it is essential to define precisely the causes of damage in order to define the right solution for maintenance and reinforcement.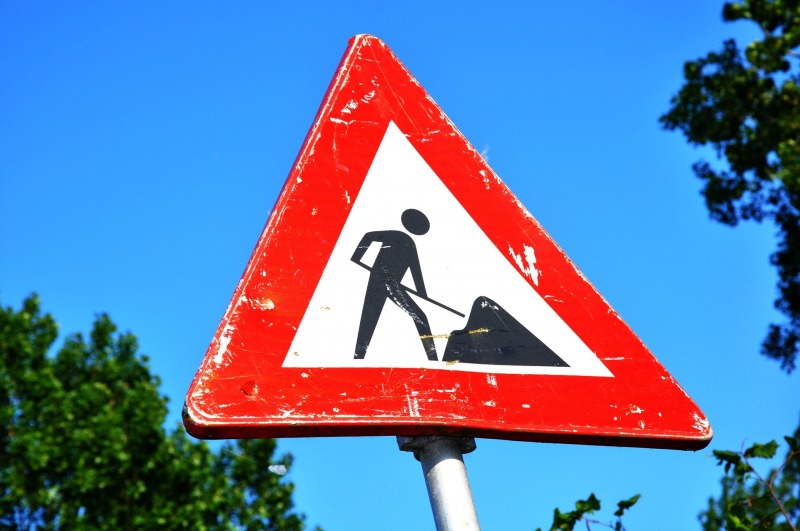 Road maintenance
The objectives of road maintenance are to ensure the safe and efficient operation of the road network and to preserve road assets. A good manager will minimize overall costs while minimizing impacts and interventions.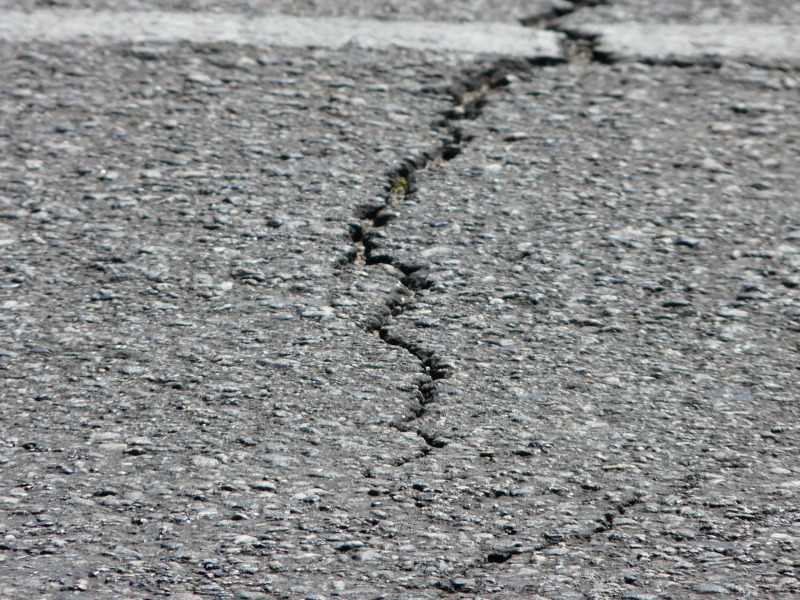 Cracking
Among the different modes of deterioration of pavements, cracking is a major degradation affecting all pavements with different origins and development mechanisms. It accelerates the degradation specific to each type of pavement by reducing the bearing capacity of the subfloor during water infiltration and by the loss of the mechanical conditions necessary to maintain the strength of the materials.
Therefore, cracking is the direct cause of a loss in value of road assets.

Learn more about cracking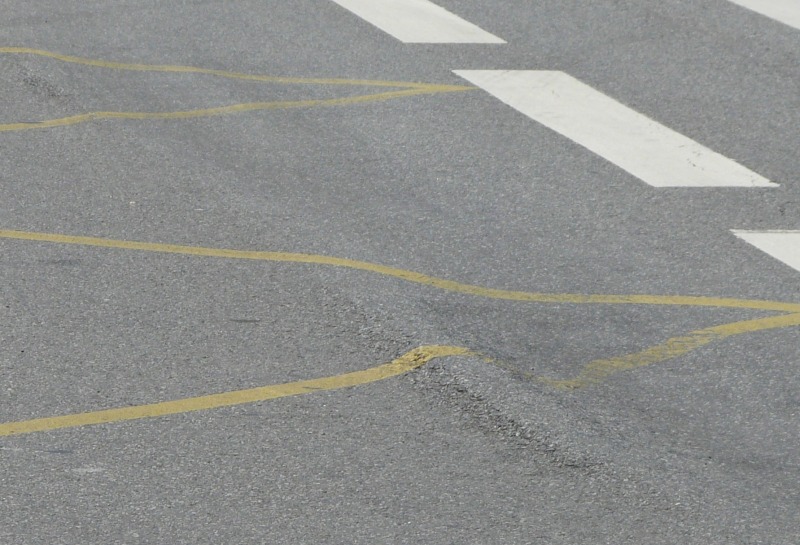 Rutting
Rutting is a recurrent phenomenon with serious consequences. Mainly present on heavily stressed roads, this degradation can reach the security of users in the short term.
Different types of rutting have been identified to date, all of them having adapted solutions, more or less complex to concretize.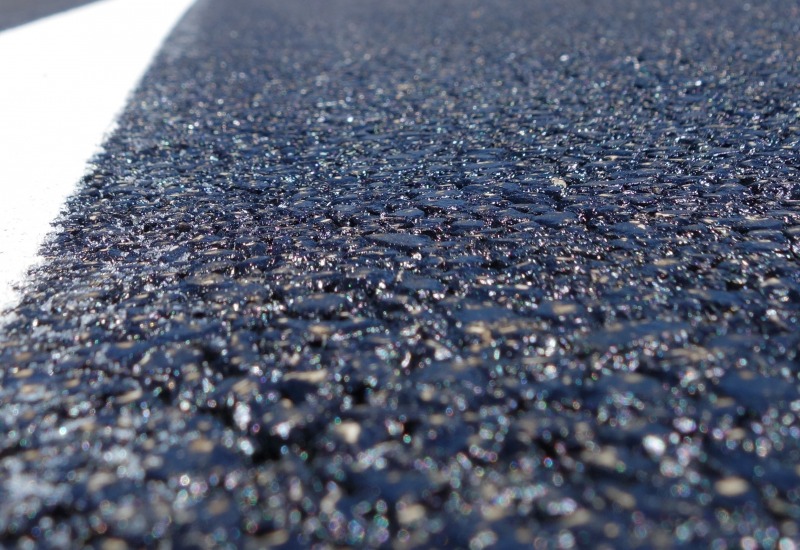 Asphalt mixes
Bituminous asphalt mixes are nowadays an essential element of good pavement performance.
Depending on their composition, these materials have variable mechanical properties associated with their own modes of fracture.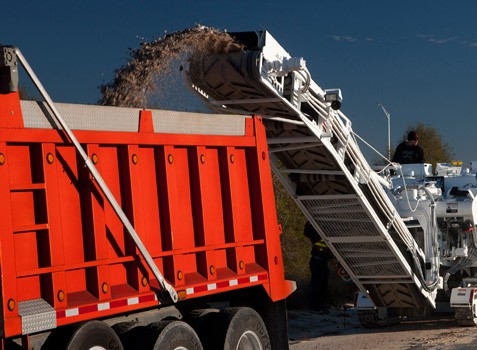 Significant environmental challenges
Rehabilitation of a pavement generates waste and the production of large quantities of materials with a considerable ecological impact.
In addition to these quantitative aspects, the management of pollutants such as PAHs is aggravating factors.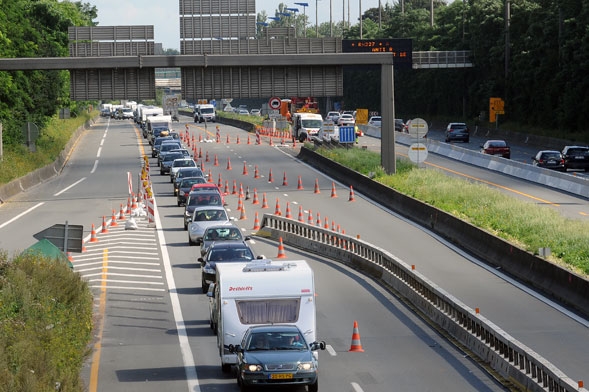 Duration of work and inconvenience caused
Rehabilitation / reinforcement operations are synonymous with traffic disruption.
Considering the danger associated with these events, road network operators expect solutions to limit the time and risk involved.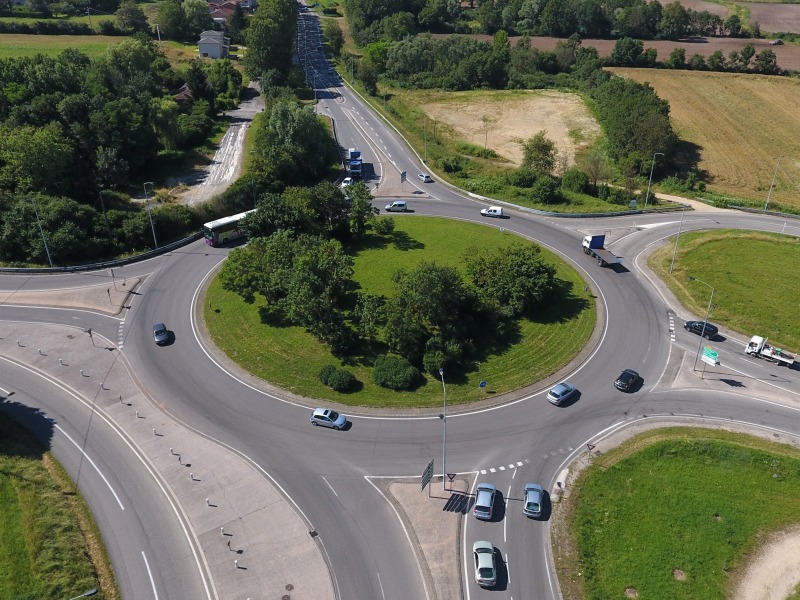 Roundabouts
The roundabouts are subjected to shear stresses, causing premature degradation.
Being by definition traffic nodes, these rings are all the more complex to maintain.