Quality-Safety-Environment
A quality policy consistent with our vision, mission and ambitions
Texum et Norne's quality policy aims to implement a consistent internal approach by building on and developing the existing management system. Our management draws up common rules and procedures for all activities. It sets the objectives and standards required for each process, and pursues a policy of continuous improvement in all our activities in order to meet the requirements of all our stakeholders, such as customers, employees, investors, partners, suppliers, public authorities and society as a whole. This approach also aims to support all employees in the art of collaboration in a harmonized way. As a result, we have a recognized quality management system that covers all requirements and is as efficient as possible.
Our quality commitments :
Process approach (performance and efficiency)
Continuous improvement
Focus on customers, employees, investors, partners and suppliers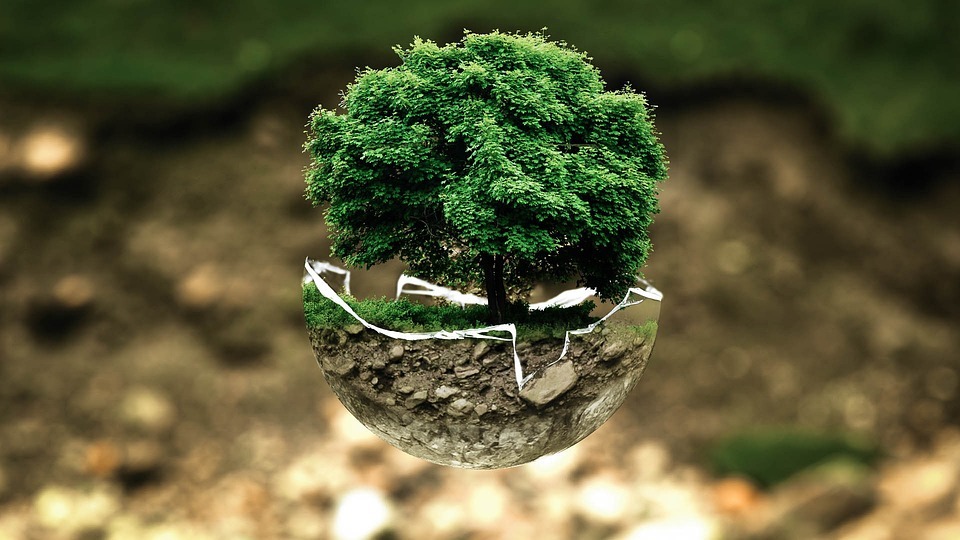 A strong commitment to the environment, health and safety in the workplace
Texum and Norne's environmental and occupational health and safety policy is based on strong commitments from management, and on the empowerment of every employee. It is underpinned by our day-to-day engineering and consultancy work, aimed at researching, developing, implementing and supporting sustainable solutions to preserve natural resources and improve the quality of life and the environment. At the same time, the health and safety of our employees, which extends to all our activities, is a major challenge.

This approach is fully integrated into the life cycle of our products, including our production, choice of raw materials, manufacturing, supply of our products and recycling. Environmental criteria are also taken into account in the selection of our suppliers and partners.
Texum et Norne draws on this global approach to implement its own environmental, health and safety policy, with the aim of satisfying moral, economic and legal requirements in the best possible way.
Our activities are fully in line with the strategic priorities we have set ourselves. And our solutions help to reduce the environmental impact in which they are used and contribute to sustainable development objectives.
Responsibility for health and safety in the workplace is first and foremost an individual one, and everyone has a duty to participate in identifying, preventing and eliminating risks of injury and damage to health. Beyond this first principle, Texum and Norne are committed to improving safety and environmental risk management at all levels of the company. This is achieved by implementing preventive actions and raising awareness within the team.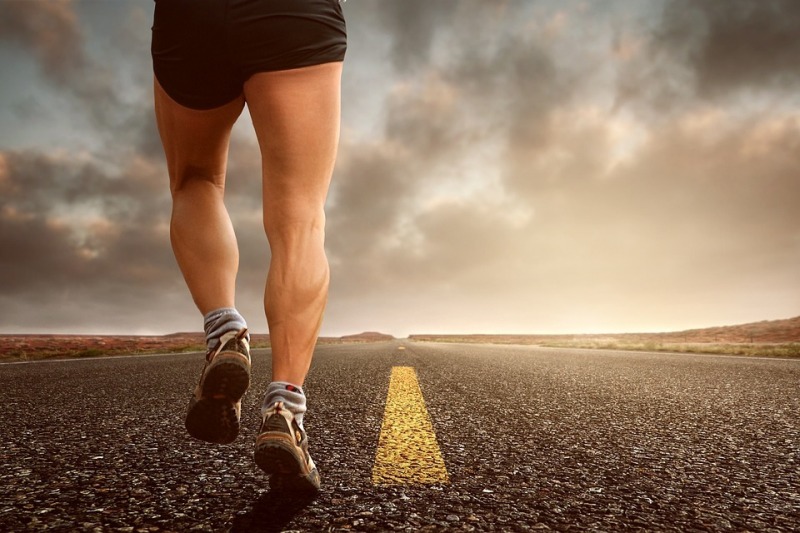 Our environmental commitments:
Responsibility to stakeholders and resources
Sustainable development
Respecting the life cycle
Our commitments Health and safety at work :
Communication, empowerment and respect for employees
Employee training and protection
Compliance with moral, economic and legal requirements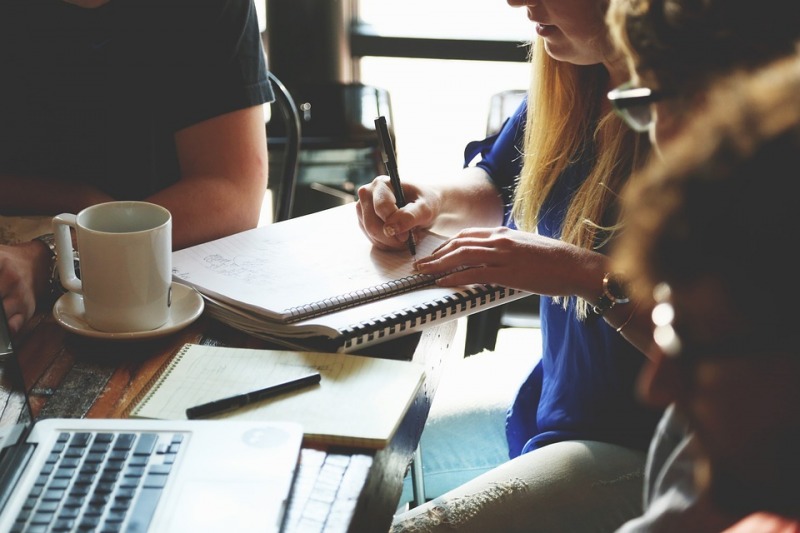 A commitment to continuous improvement
Internal and external audits ensure regular monitoring and continuous improvement of our integrated management system. Texum and Norne are committed to respecting these principles.
Respect
Improve
Train
Raise awareness
Inform
Reduce
Communicate