Tools for your worksites
Support you until the end of your projects

Our tools, at your service
It is by listening to our installation teams that we develop and use ever more efficient tools.

Texum puts a point of honour to the service granted to its customers, we propose to share this expertise with you, by making available or selling some of our most essential tools for the good management of your projects in full autonomy.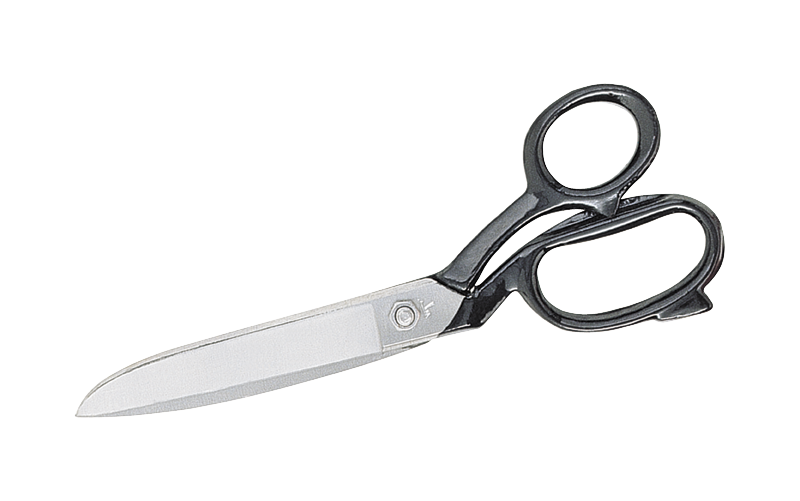 Carbon fiber / glass cutting scissors
Carbon / glass fibres are very resistant in the longitudinal direction, but just as brittle in their transverse direction. The use of scissors allows all necessary cutting work to be carried out with a simple effort.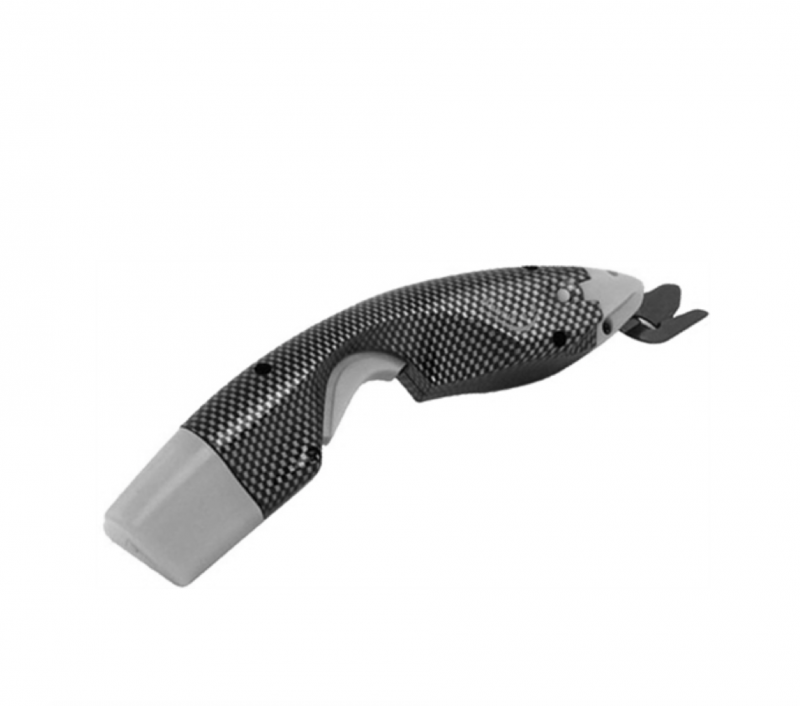 Electric scissors for carbon fiber / glass cutting
Although the use of scissors is effective, there is a risk of MSDs (Musculoskeletal Disorders) for a person in charge of cutting on site. Equipped with their rechargeable battery, these electric scissors specifically designed for cutting carbon fiber / glass are an exclusive asset for cutting TEXGRID® geogrids. For their safety and comfort, our installation teams are systematically equipped with these tools.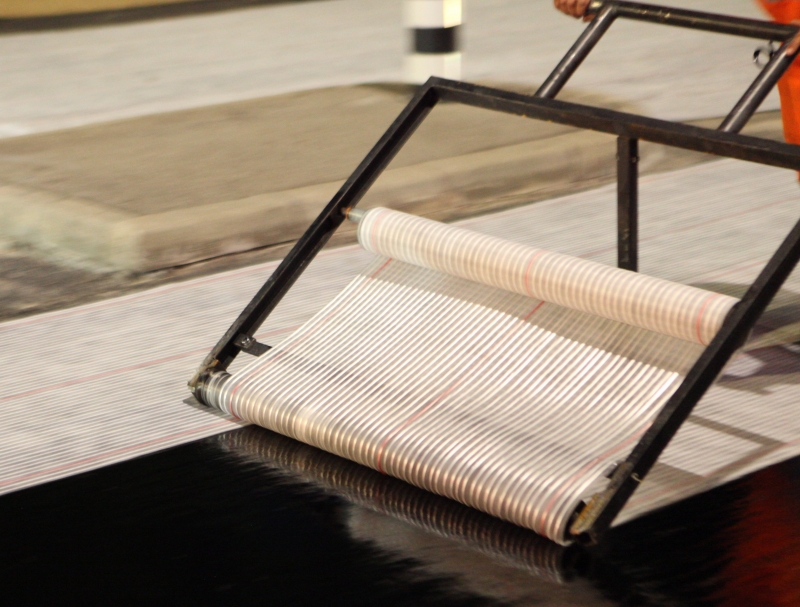 Manual unwinder
Easily transportable on a pallet of TEXGRID® geogrids for example, manual unwinders make it possible to lay large surfaces in a controlled time, while limiting investment costs.
These robust and proven tools are ideal for construction sites with a surface area from 1'000 to 20'000 m2.
Request for Offer - Tools