Application assistance
A expertise at your service
Careful and proper application of geogrids is essential for optimal effectiveness of the reinforcement system. Texum puts experienced engineers and technicians at your disposal for training or advice on site during the application of TEXGRID® geogrids.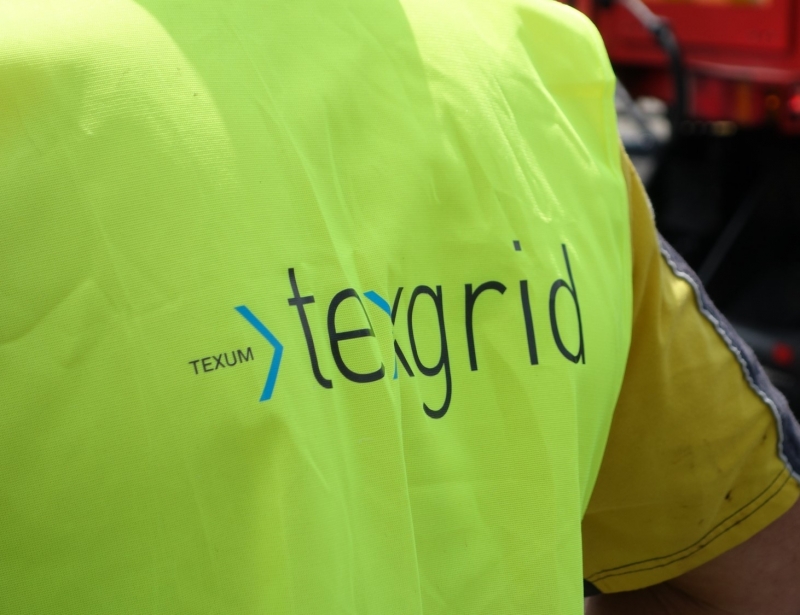 Assistance at the service of performance
Although the implementation of TEXGRID® geogrids is relatively simple, it can be all the more effective thanks to expert advice.

To enable each player to be fully operational, our engineers and technicians will gladly come to your site to share their knowledge about the use of TEXGRID® geogrids with you.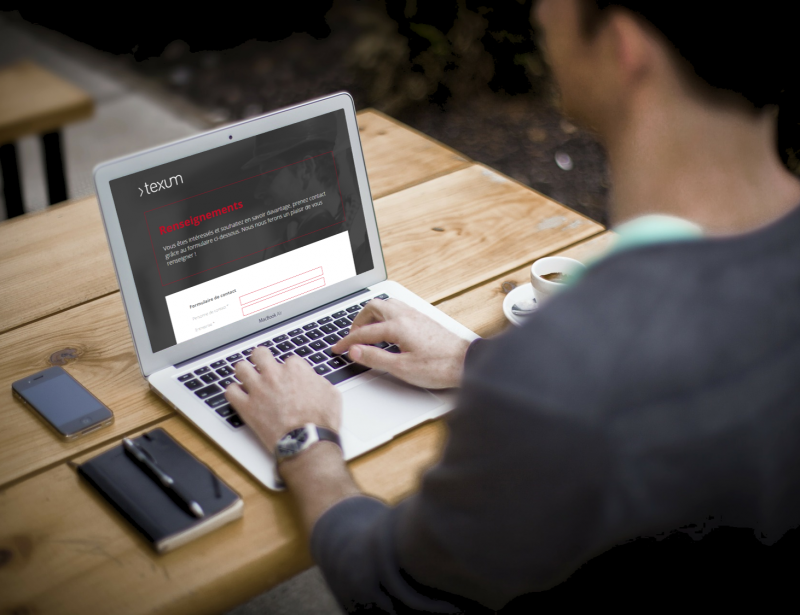 Together for your project
Because each project is a unique challenge, innovation, performance and assistance are at the heart of our business.
Contact us, it is with pleasure that we will advise you and direct you to the most appropriate solution for your project