Reinforcement of aeronautical runways and taxiways
High constraints, high application times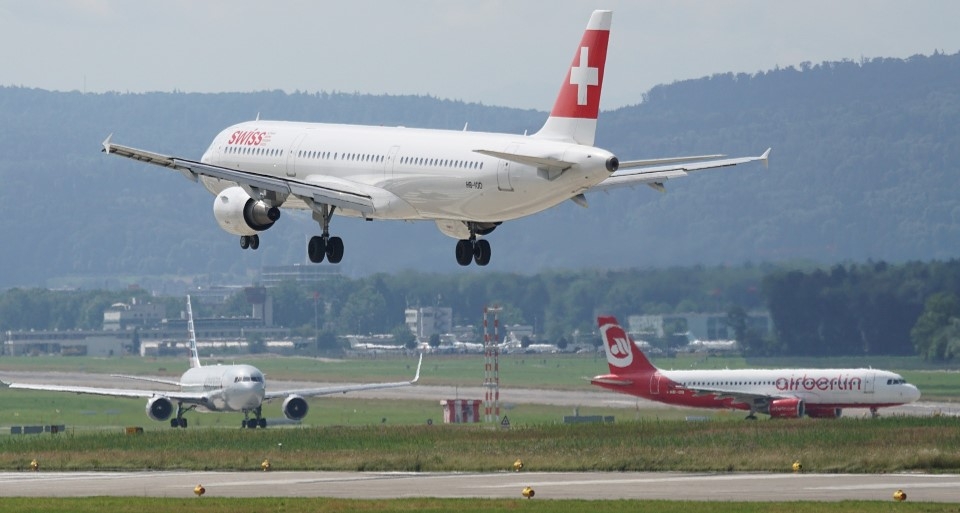 Aeronautical pavements are counted among the pavements with the most consistent structures.
In the form of concrete slabs, asphalt mix, or a combination of the both, these pavements support very punctual heavy loads, with sometimes relatively long application times (waiting areas, parking areas and Taxiways for example).
Various geogrid integrations are known within these structures.
Overall reinforcement of structures, cracking at concrete slab joints, or cracking of asphalt at hard points (e.g. concrete box for electrical ground lighting) are all applications that may require geogrid systems.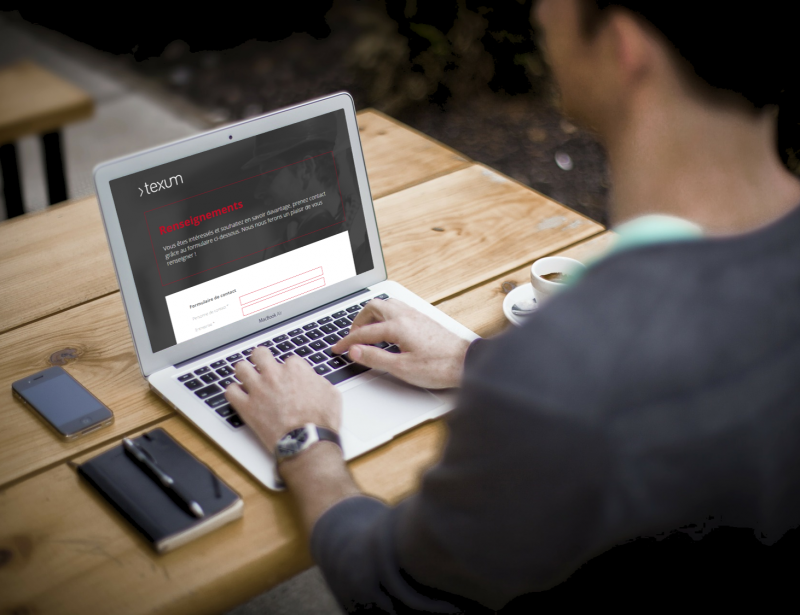 Together for your project
Because each project is a unique challenge, innovation, performance and assistance are at the heart of our business.
Contact us, it is with pleasure that we will advise you and direct you to the most appropriate solution for your project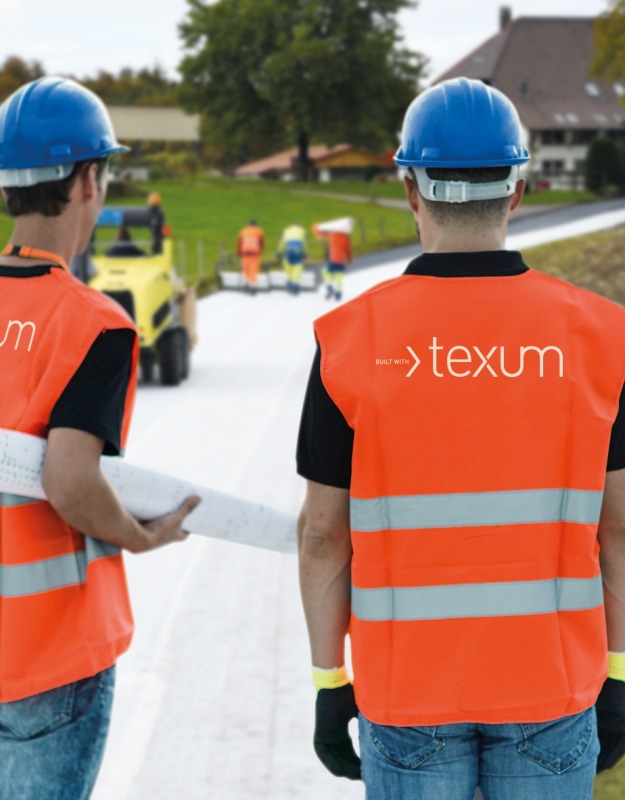 TEXUM expertise
The pavements present in the aeronautical zone group together a multitude of different constraints depending on the case of applications.
Therefore, the use of anti-cracking and/or reinforcing geogrids and reinforced membranes (biaxial or quadriaxial geogrids) depends both on the type of structure present and the specific constraints applied to it.
In order to ensure an expertise adapted to your project, we invite you to contact us for any specific study.