About us
Our specialization for your project

Innovation, performance and support are at the heart of our business. Our strategy is to partner with our customers before the work is completed and to use the diversity of our know-how to always offer constructive solutions and complete assistance, from product selection to installation solutions.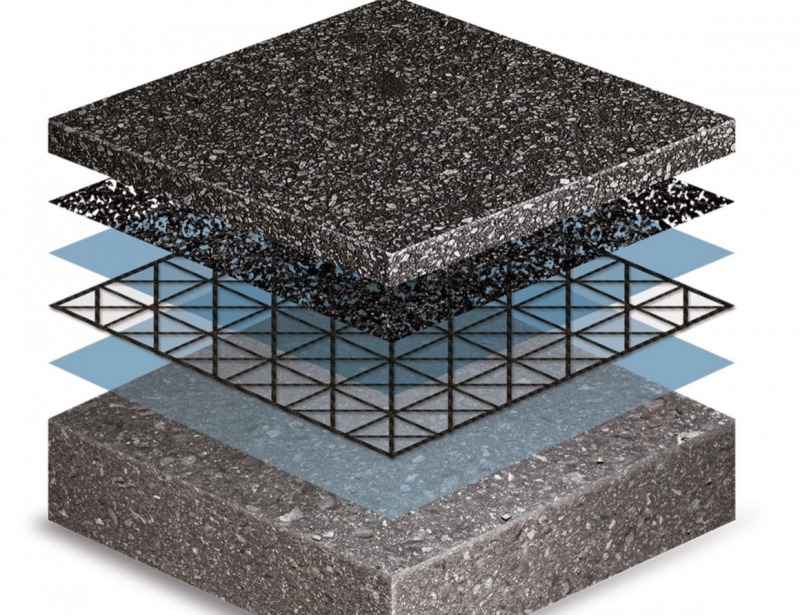 A policy focused on development
Since its creation, Texum has specialized in the reinforcement of road structures.
Focused on the development of innovative and ever more efficient solutions, it has enabled its engineers and technicians to respond to specific technical needs by adopting a pragmatic approach, with the aim of creating solutions that are perfectly adapted to their field of use.
With that in view, Texum identifies itself as a centre for the development of technical solutions for structural reinforcement, paying particular attention to specific applications.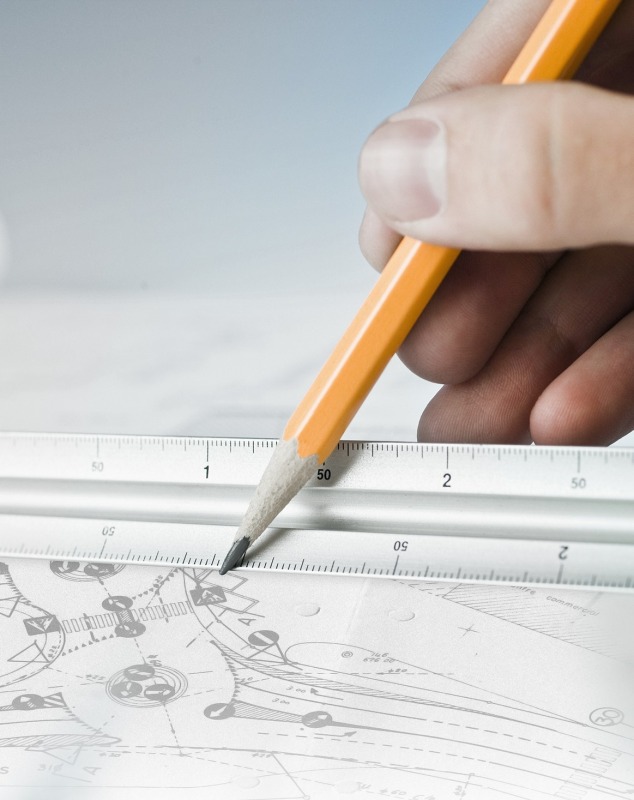 Our activity
Reinforcement engineering is a profession in its own right, known for its complexity and lack of training. Indeed, it was found that each Civil Engineer receives training more focused on construction and not on maintenance.
The maintenance and reinforcement of structures being placed at the heart of our activity, we are at your disposal to provide you all the elements necessary for the good appreciation of your project.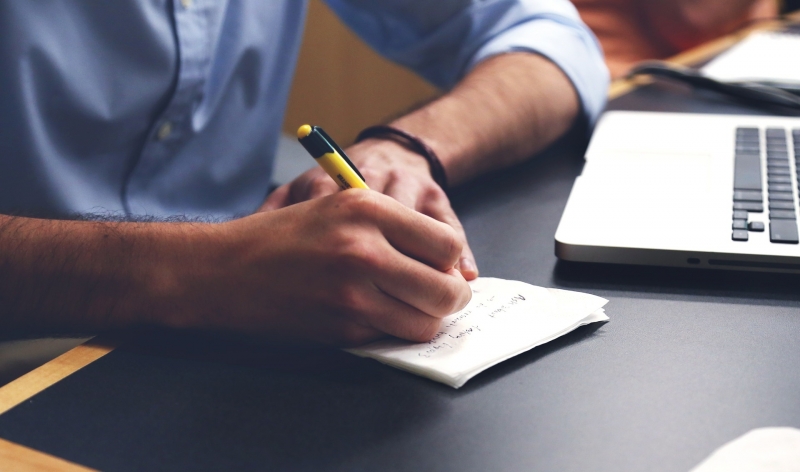 Our assets
Why contact Texum?

What are its strengths?

Who will answer you?

These elements, relevant to our activity, must be made available to you.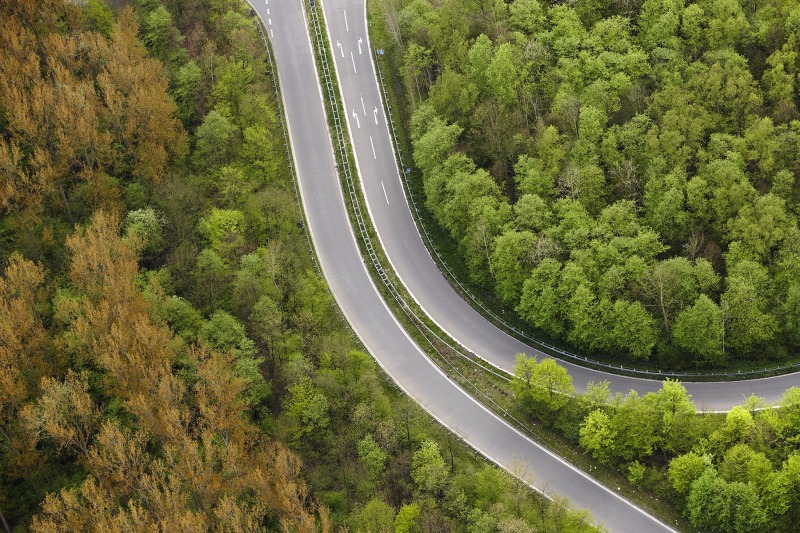 Ingrained values
With its capacity for innovation, Texum makes it a point of honour to promote sustainable development by integrating respect for the environment at the heart of its thinking.
For each solution development, Texum takes into account the environmental constraints linked to the existing reinforcement solutions, in order to bring notable improvements aiming at :
Preserve the natural resources becoming rarifiant

Limit the production of waste to be treated

Explore our values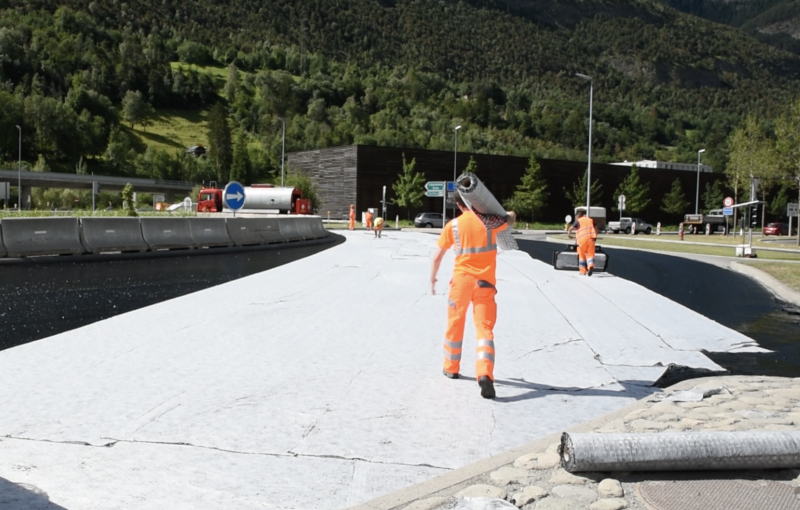 Why build with Texum?
What does that mean?

What are your interests?

What should you expect?

Here are a few questions to which we give you some initial answers