Our values
Strong values for a clear vision
Our values define who we are every day. They have an influence on how we work together, how we support and engage with our partners. These common values allow us to act every day based on shared principles, which are an integral part of Texum's identity.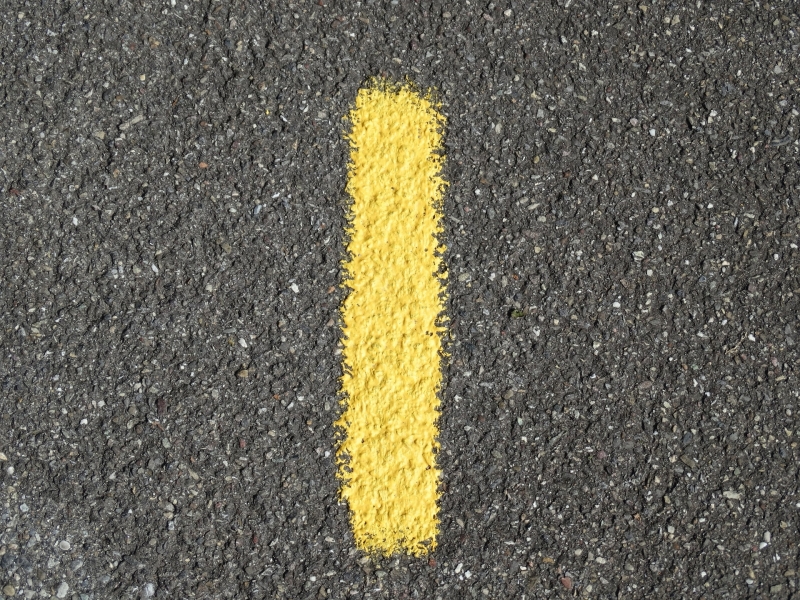 Integrity
Honesty and integrity are essential values for us to ensure the sustainability of our relationships.

These values form the basis of pleasant, effective and lasting relationships.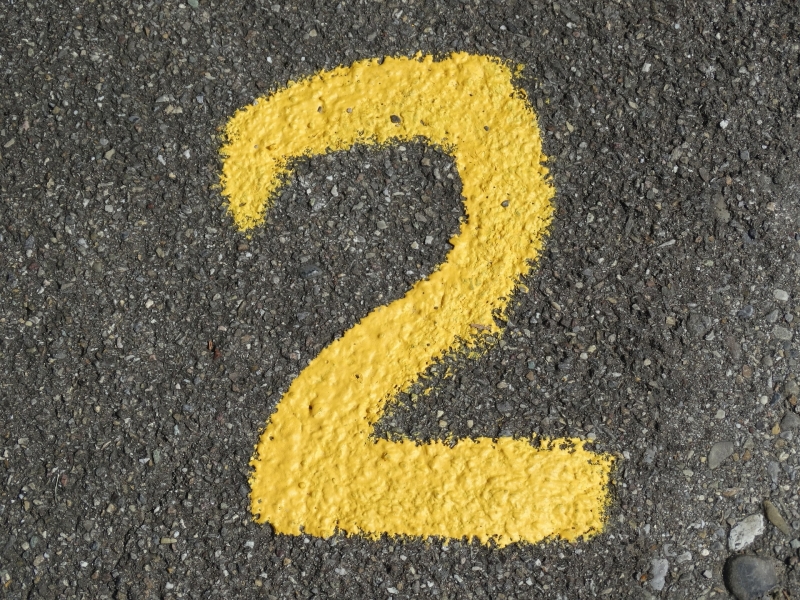 Transparency
In close connection with our integrity, we are used to working in complete transparence.

This value which is dear to us is a fundamental pillar of our work methodology, ensuring at all times the continuity of the relationships created within the framework of our achievements.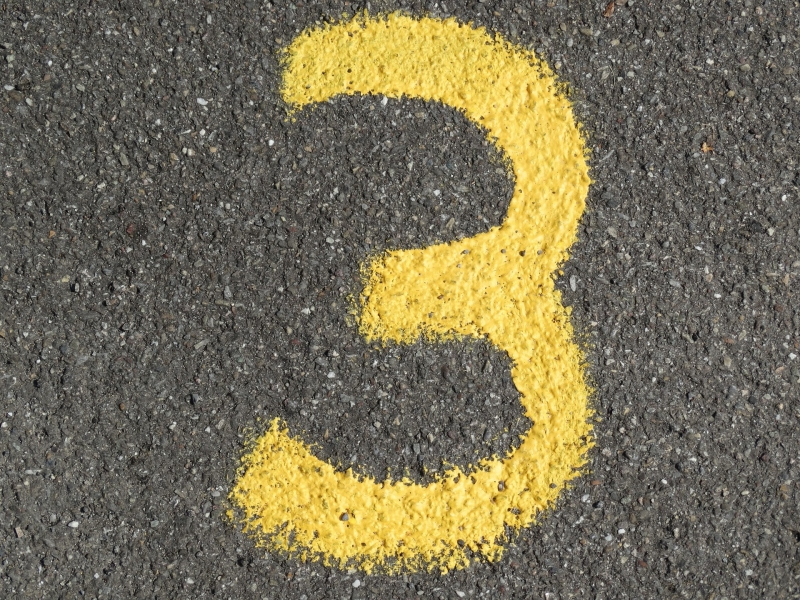 Human relations
The relations established with each of our partners are for us an essential element to the good realization of a project.
Trust between each actor is at the heart of our convictions.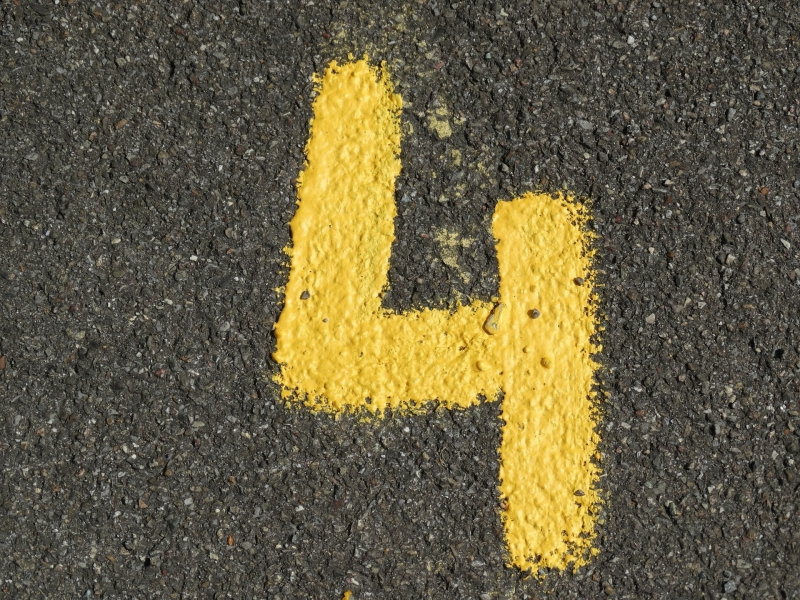 Excellence
Striving to provide added value that goes beyond what is normally expected, both for our customers and within our teams: that is what motivates us.

Innovation cannot be useful without performance. By developing our knowledge and our reactivity, we feed every day our ability to offer you quality goods and services.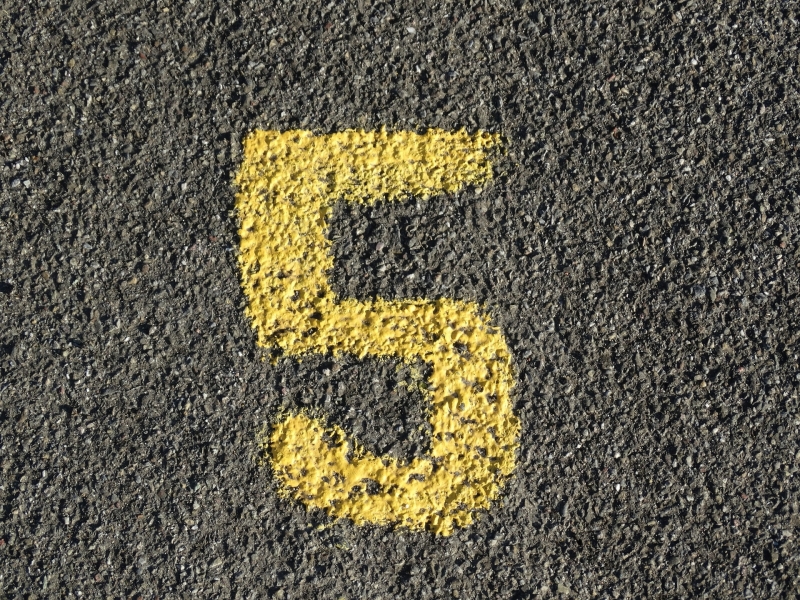 The passion
This value is the driving force behind our business. It enables us to push back the boundaries of construction, by challenging certainties and creating the unprecedented, not forgetting the enthusiasm we bring to its development.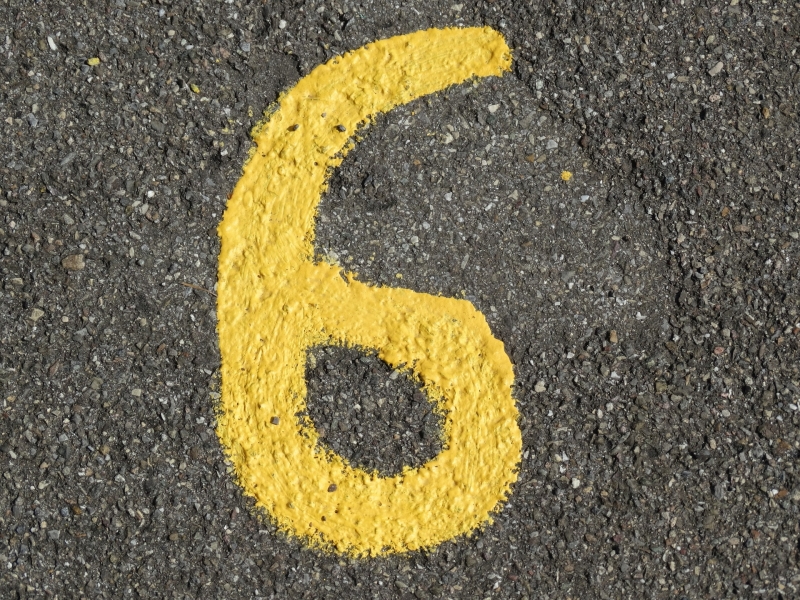 Respect
Although universally known and recognized, respect remains a point to which we attach particular importance.

Beyond a correct dress and attitude, respect for a person means for us to keep our commitments towards them.