Texgrid® CV 200
Improves load capacity equivalent to 4cm of asphalt mix

Introduction
The TEXGRID® CV 200 solution has been developed to offer a simple and economical alternative for pavement reinforcement.
With its carbon fibres, this solution - applied in full width - strengthens pavements in a way equivalent to 4cm of asphalt mix, while guaranteeing the anti-cracking function.
Carbon fibres, 3 times stronger than glass fibres, therefore take up 3 times more effort for the same deformation.

The TEXGRID CV 200 solution in video
Technical data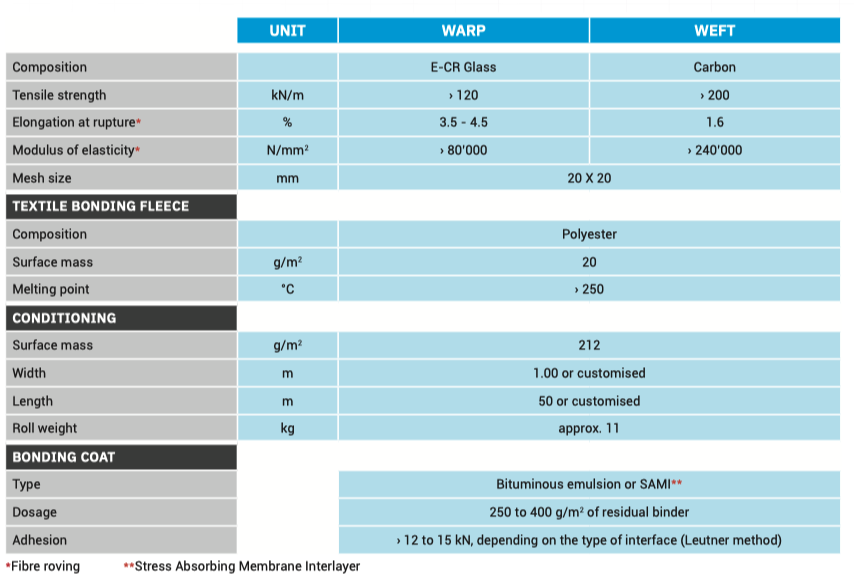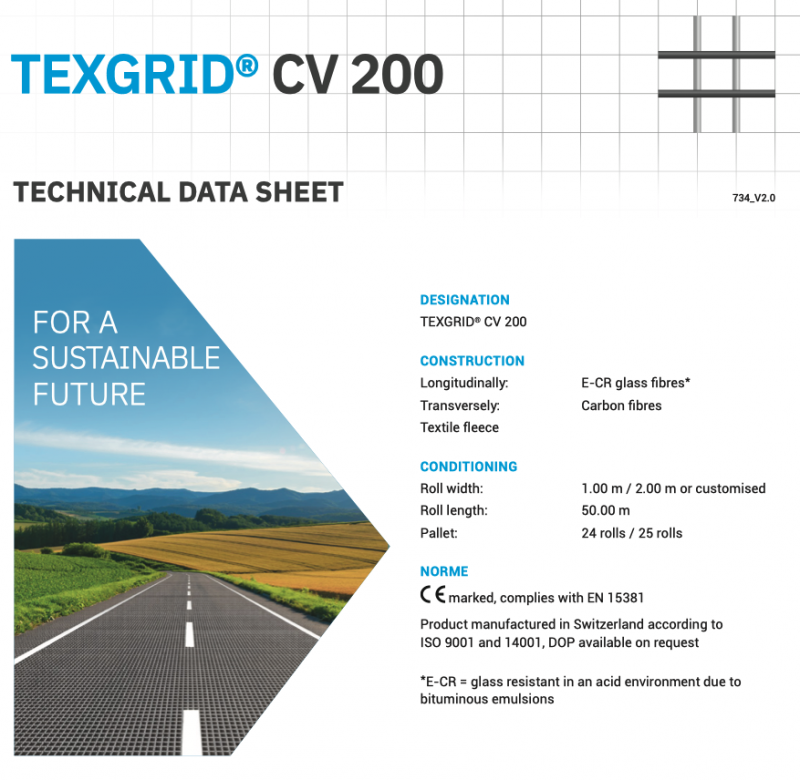 Technical data
You'll find all the information you need on the TEXGRID® CV 200 solution in its data sheet.
If you wish, you can also obtain data sheets for our other solutions.
Get data sheets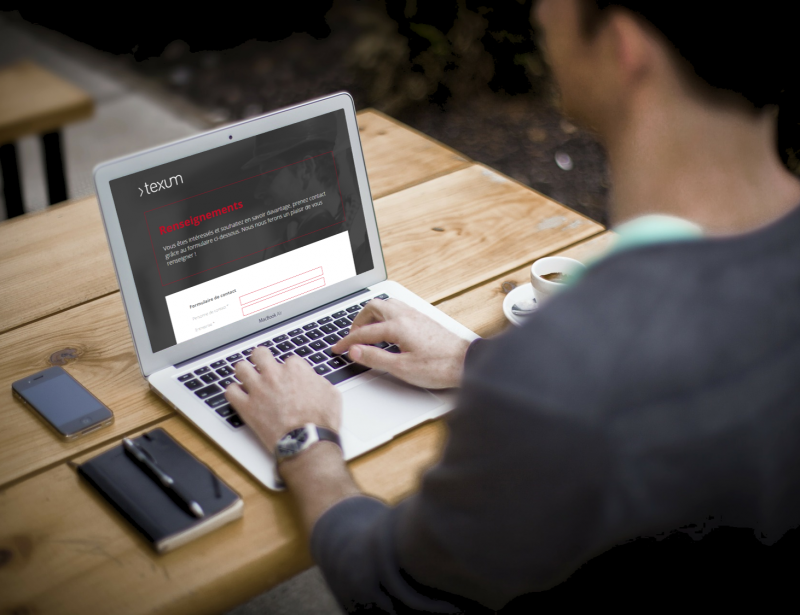 Together for your project
Because each project is a unique challenge, innovation, performance and assistance are at the heart of our business.
Contact us, it is with pleasure that we will advise you and direct you to the most appropriate solution for your project.