Reinforcing traffic circles (or bends)
Responding sustainably to specific demands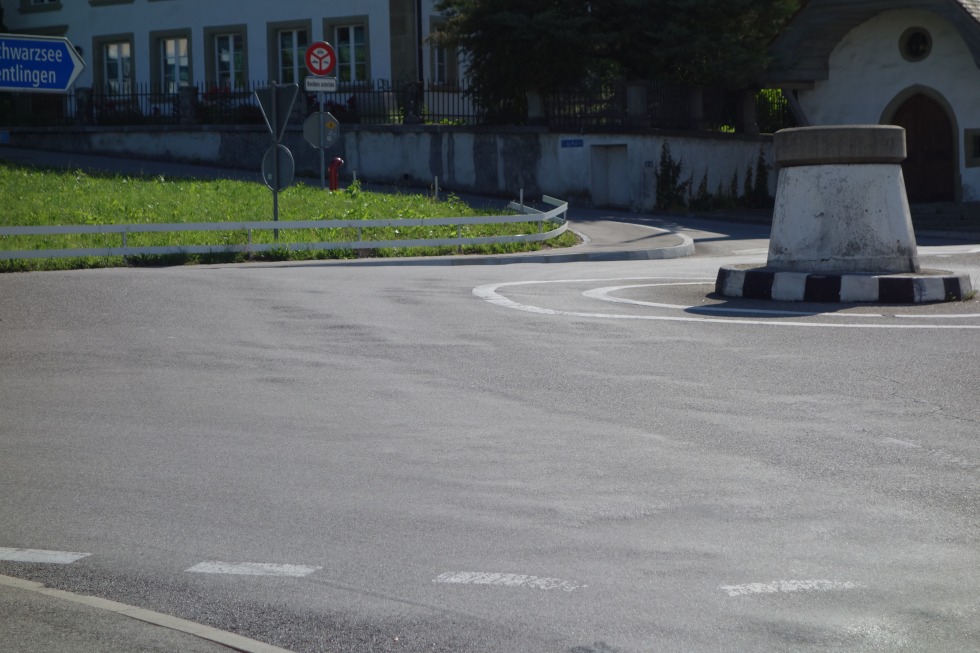 The specific constraints encountered in roundabouts (or tight radius bends) may require pavement reinforcement. Paving phasing and construction deadlines are particularly important factors in these projects, which take place on strategic traffic routes.

The use of a reinforcement system involving the planing of a thin layer of asphalt will essentially limit the duration of the work, while considerably reducing the amount of waste to be processed (compared with a conventional reinforcement method).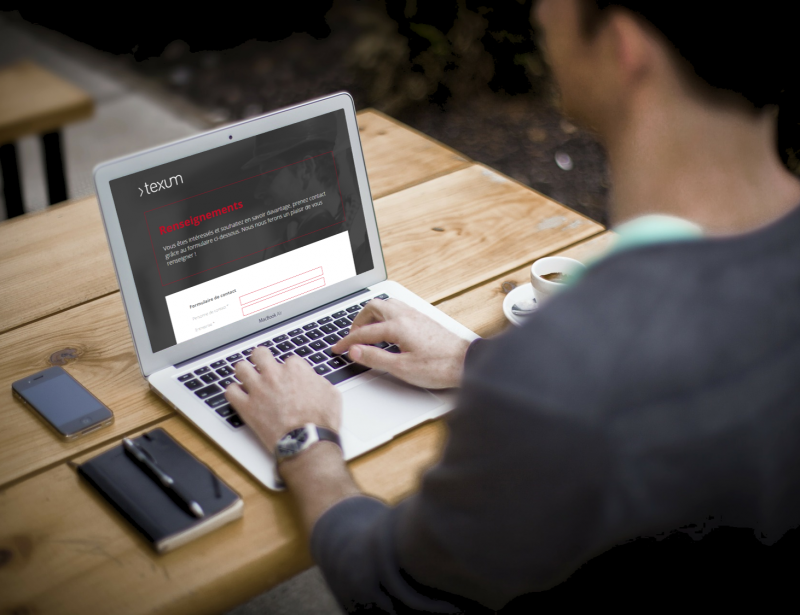 Together for your project
Because every project is a unique challenge, innovation, performance and assistance are at the heart of our business.

Contact us, and we'll be happy to advise you and direct you towards the solution best suited to your project.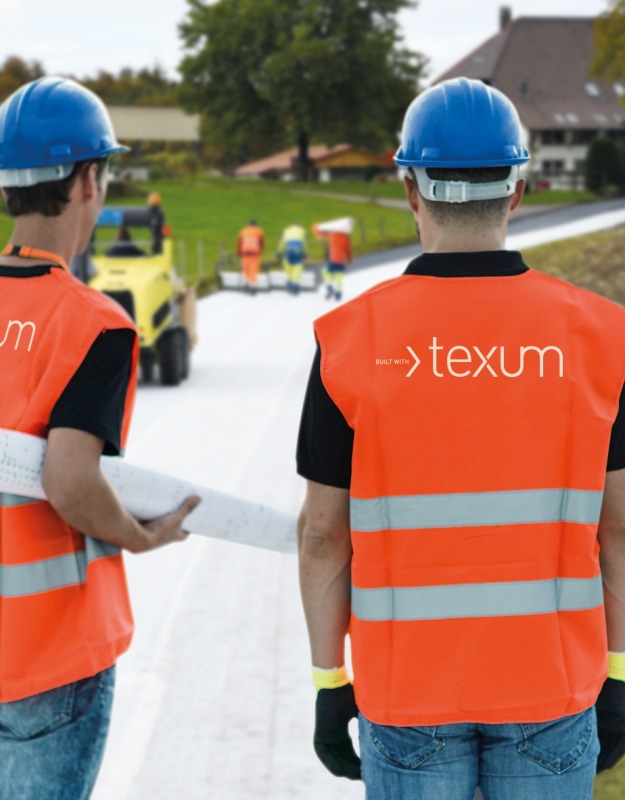 The TEXUM expertise
To fully address the problem of traffic circles, we have developed a specific solution in the form of a SAMI membrane reinforced with a quadriaxial carbon fiber geogrid.

Both the performance of this solution and the know-how required for its implementation ensure the quality of this reinforcement system.