Enlargements and excavations
Highly localized tensile forces

A widening or excavation can cause differential settlement between the new structure and the existing structure. A reflection cracking at the parting line is often the result of this phenomenon.
By using a geogrid, the structure can be reinforced locally to prevent cracking of the tread.
In this case of precise application, as the geogrid is closer to the running surface, it will be used more and more to resume the traction forces.
Enlargements

Excavations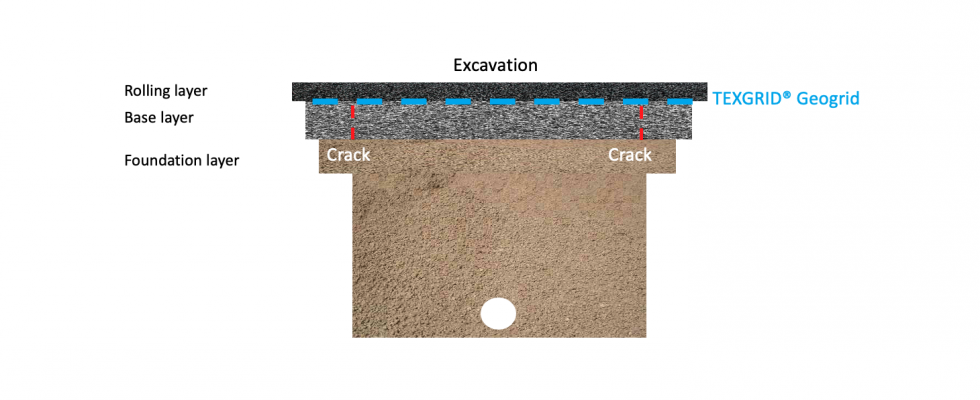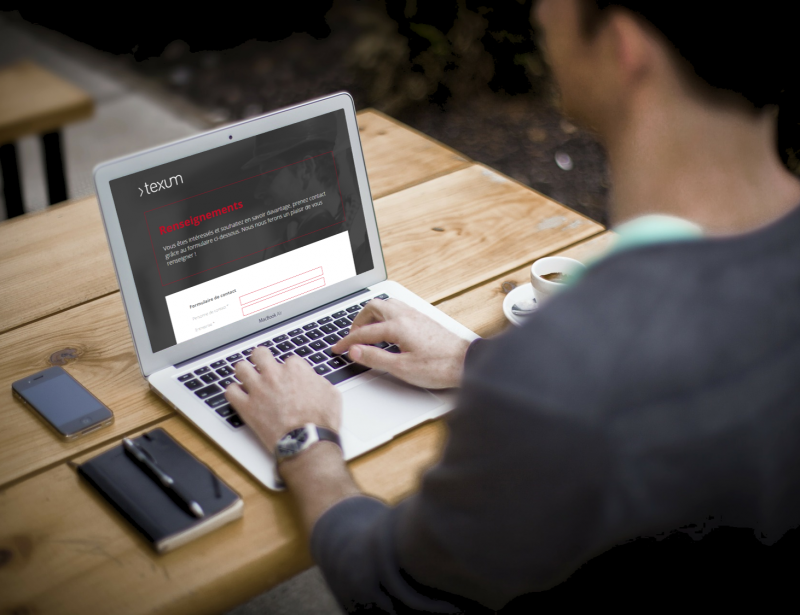 Together for your project
Because each project is a unique challenge, innovation, performance and assistance are at the heart of our business.
Contact us, it is with pleasure that we will advise you and direct you to the most appropriate solution for your project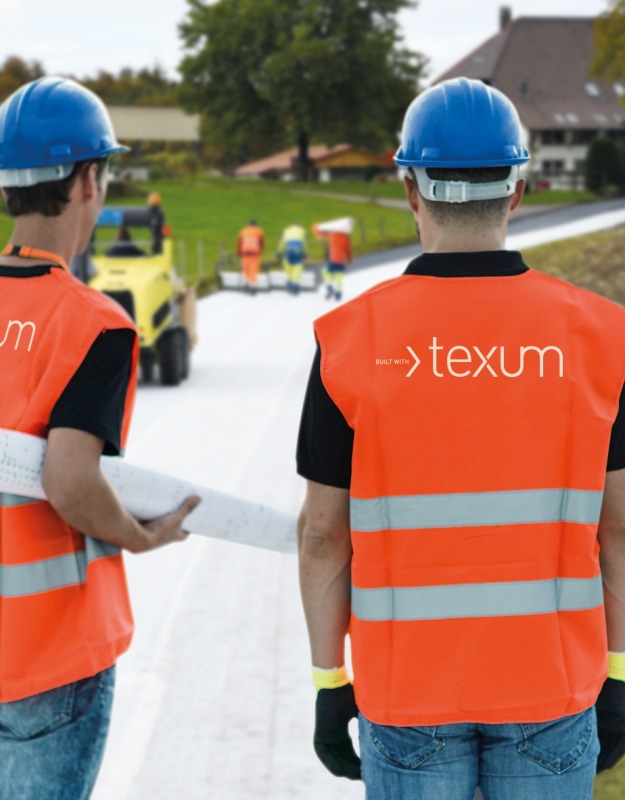 TEXUM expertise
This application is very simple to control and requires only the occasional use of a geogrid, on the excavation edge (or widening joint line), under the wearing course.
We may note that in the case of pavement widening, as the geogrid is closer to the running surface, it will be more efficient.
The rigidity of its fibres will also be a guarantee of quality to take up a maximum of efforts for the same deformation, by using a carbon fibre in the transverse direction to the roadway axis..
With wearing course > 2.5cm