Our solutions
Increase pavement life expectancy
Limit the impact of the work for users
Propose simple and economical solutions

Statement of Integrity
TEXGRID® solutions have been designed and manufactured with pride, respecting the internal requirements of our company. To deserve this symbol of authenticity, our solutions must comply with uncompromising quality rules to ensure their functionality in situ.


We are responsible for all our products and take pride in providing our customers with outstanding service. This is why, should you encounter any unforeseen problems regarding our solutions, we invite you to contact us as soon as possible.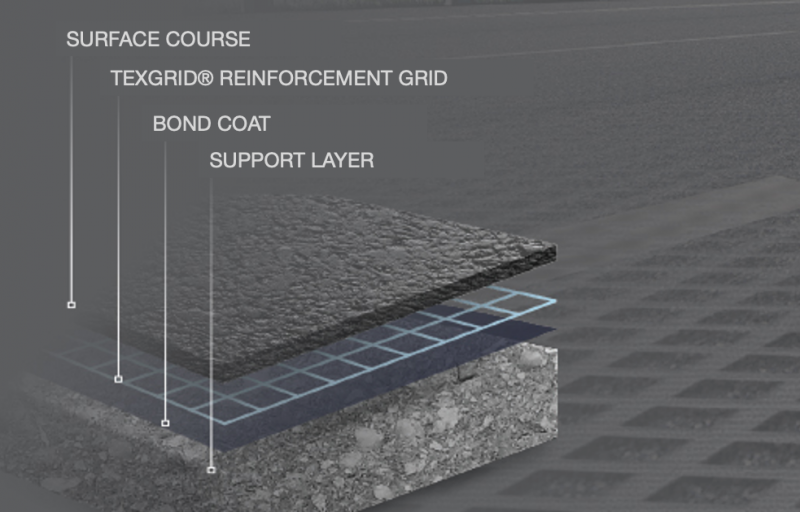 Principle of operation
TEXGRID® reinforcing geogrids are reinforcement bars designed to reinforce asphalt pavements. In general, the insertion of a TEXGRID® reinforcing geogrid between two layers of bituminous mix makes it possible to obtain pavements that are highly resistant to cracking (fatigue, thermal and reflection) and therefore durable.
The range of TEXGRID® solutions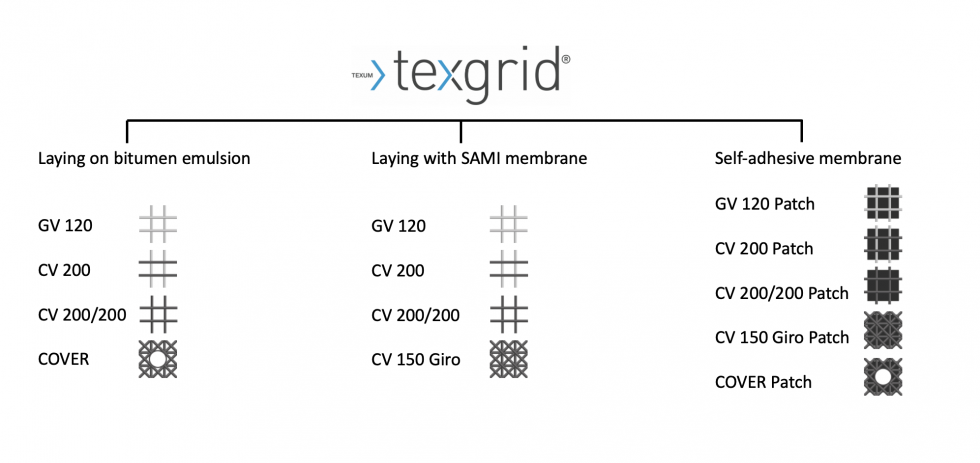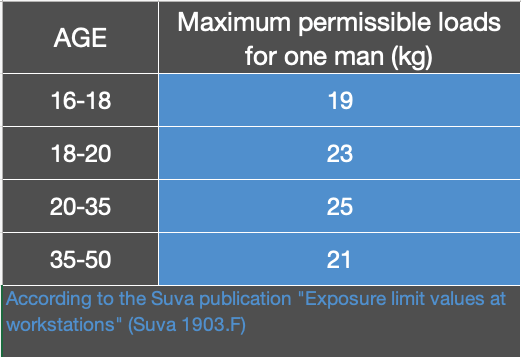 Security
Improves contractor productivity
Maintains workers' health
Based on SUVA specifications, all TEXGRID® range of reinforcing geogrid rollers can be transported and handled by a single person. This means that the manual installation of reinforcing geogrids can be carried out by a single worker and the mechanical installation of reinforcing geogrids by two workers (one driver and one man for loading the reinforcing geogrid rollers).
Advantages
Ecological
The world of road construction is looking for solutions that limit ecological impact. Maintenance policies are now focusing on recycling bituminous materials, as well as on solutions that limit the amount of waste produced, a factor closely linked to the need for natural resources.
Our solutions, which operate at much shallower depths than conventional reinforcement solutions, limit the ecological impact of pavement restructuring by :
Significantly reducing the use of increasingly scarce mineral raw materials (gravel and oil)
Significantly reducing the amount of waste to be disposed of and treated from the failed road structure
Reinforcing a pavement with a Texgrid® solution generates less CO2 than a complete reconstruction. For your project, we can calculate the CO2 saved by applying our solution.
Economical
Numerous localized or generalized pavement deteriorations mean that there is an ever-increasing need for routine road maintenance to ensure user comfort and safety.

The use of Texgrid® reinforcement geogrids increases the service life of the bituminous structure and will limit the number of interventions on a pavement over time, as well as the associated costs.
Recyclable
Asphalt reinforced with Texgrid ® geogrids can be milled and recycled.
Secure
These solutions delay pavement deterioration, making roads safer for users.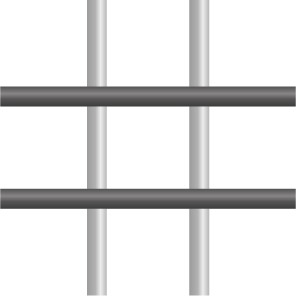 Good to know
The use of the TEXGRID® CV 200 reinforcement geogrid (carbon fibres) allows the pavement to be structurally reinforced in a manner equivalent to an increase in thickness of 4 cm of asphalt mix. The latter is particularly interesting for the reinforcement of pavements in urban areas.
Increasing the load-bearing capacity without increasing the thickness of the pavement structure allows to keep the edges and the incorporated ones (coverings of chambers, valves), and is therefore an economically advantageous solution.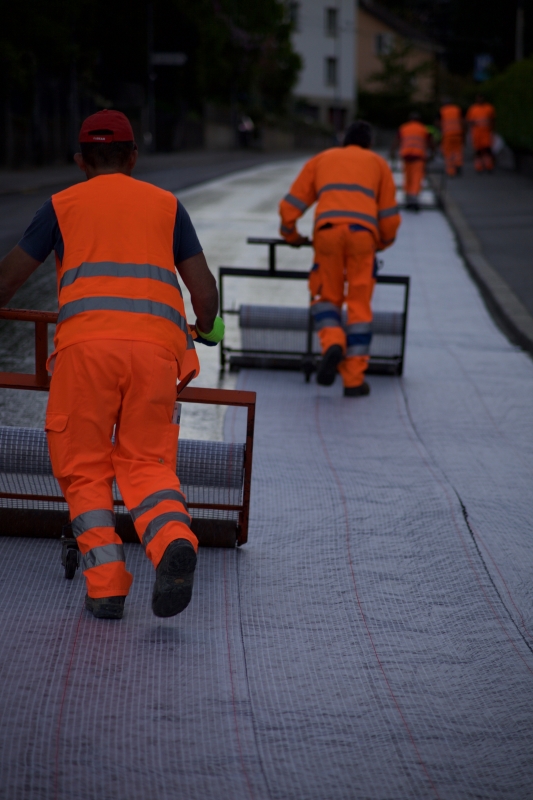 Implementation
Proper application of reinforcement geogrids is essential for optimum efficiency of the reinforcement system. Texum provides you with experienced engineers and technicians for training or advice on site during the application of TEXGRID® reinforcement geogrids.

Texum has teamed up with companies specialized in the application of reinforcement geogrids to offer you an impeccable installation service. All the partners have been specially trained on TEXGRID® reinforcement products and are equipped with ad hoc laying machines.
POSE INSTRUCTIONS
1. PREPARATION OF THE POSE SURFACE
If necessary, reshaping or purging of the pavement with an asphalt mix.

Filling cracks (> 4mm) with a suitable bituminous product (filling mass for joint).

The pavement surface must be clean, dry and free of residues for optimum bonding.
2. ADHESION COATING

For the patch range, it is not necessary to apply an adhesion coating.
For standard geogrids, it is possible to apply either an emulsion with a minimum dosage of 250 gr/m2 or a SAMI-type membrane.
The choice is essential for optimum system efficiency, and depends on climatic conditions, substrate condition and surface roughness.


3. APPLICATION OF TEXGRID® GEOGRID
Adhesion coating must be broken before applying Texgrid® geogrid. Application can be mechanical or manual. Texgrid® geogrid does not need to be fixed with nails, but it is recommended to compact it with a small mixed roller.

Depending on the type of coating chosen, gravelling or the application of lime milk is strongly recommended.


4. PAVING THE WEARING COURSE
Laying the asphalt mix layer with care.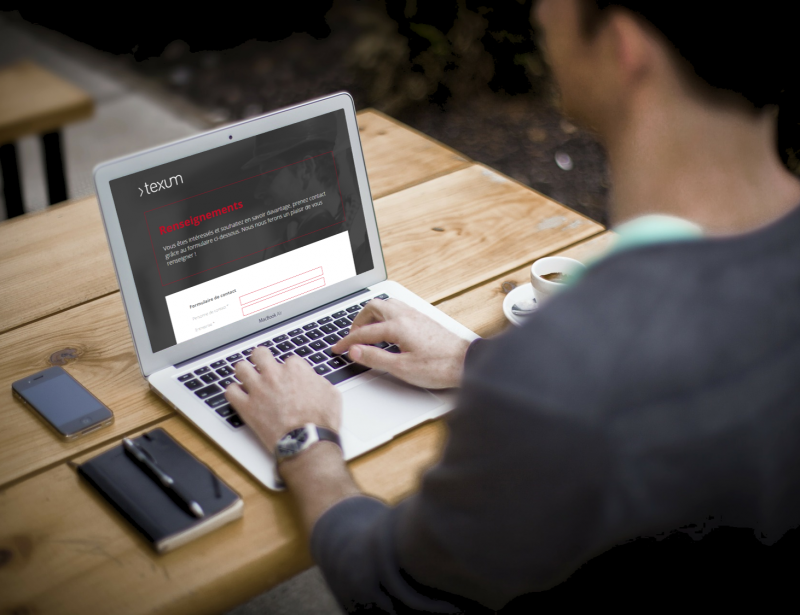 Together for your project
Because each project is a unique challenge, innovation, performance and assistance are at the heart of our business.

Contact us, it is with pleasure that we will advise you and direct you to the most appropriate solution for your project.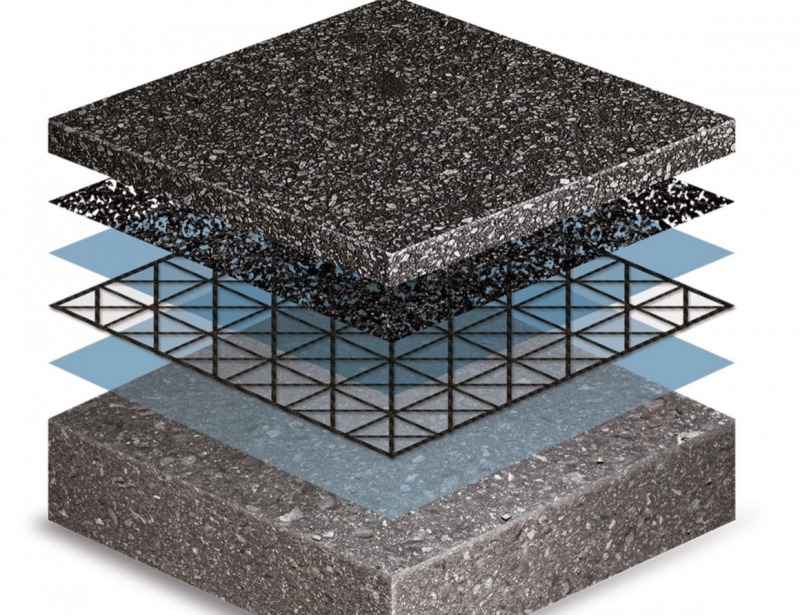 Enter the fourth dimension to strengthen your projects
Find out more about TEXGRID® CV 150 GIRO, the roundabout reinforcement system.
The TEXGRID® CV 150 GIRO solution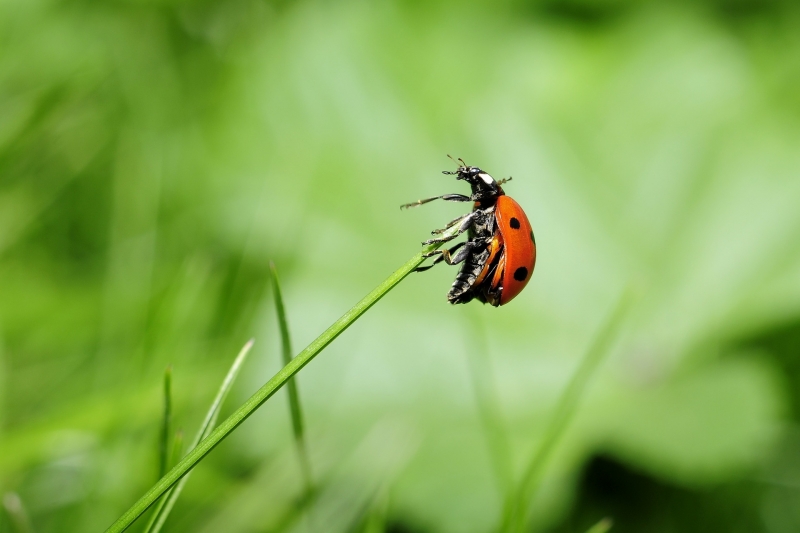 A solution geared to today's challenges
Current environmental conditions are prompting innovative companies to develop solutions in line with sustainable development thinking, with a view to preserving our environment.
By adopting a responsible approach right from the early stages of development, our engineers and technicians have enabled Texum to offer an innovative solution that considerably reduces the ecological impact of a traffic circle reinforcement operation.