Our assets
Expertise and mastered savoir-faire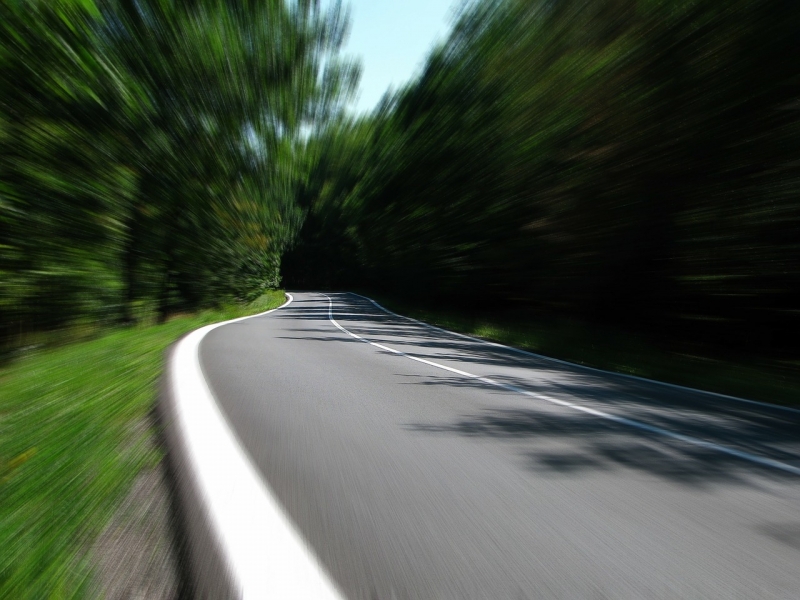 Our independence, a freedom
We are independent of any group or external shareholder, thus leaving us the freedom to accompany you in the best conditions in the interest of the good achievement of each of your projects.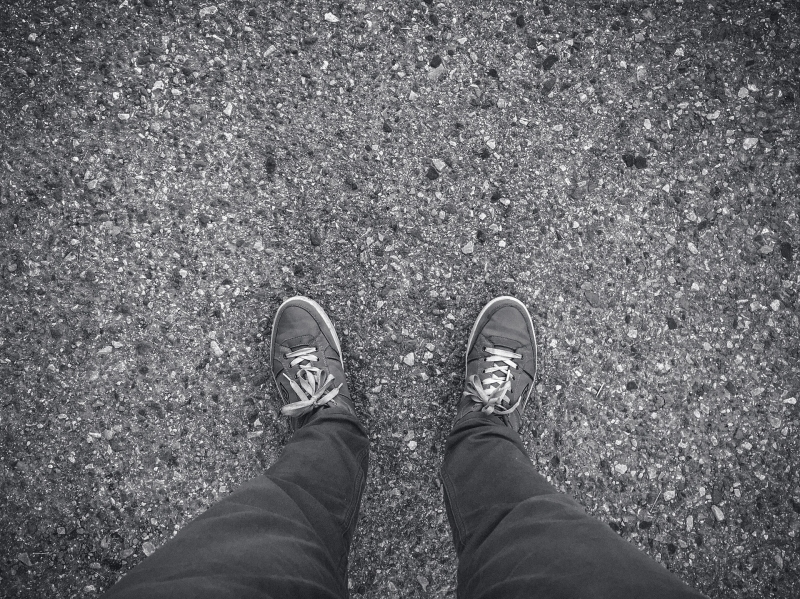 Only one contact person
In order to ensure the follow-up of your project in the best conditions, we commit ourselves to you having a single interlocutor, able to answer you pertinemment and quickly.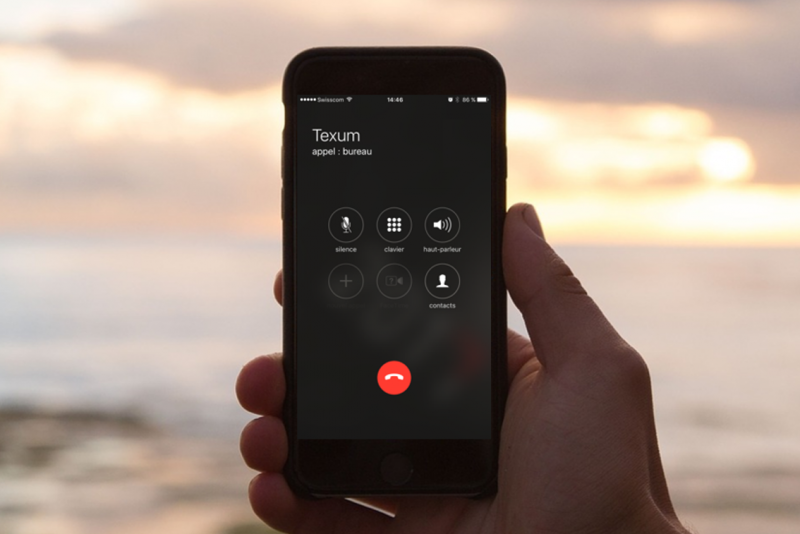 Great Reactivity
Our consulting strength is focused on performance. Our knowledge, know-how and experience are only efficient if they are transmitted in a reactive manner. That is why we are committed to responding to all your requests as quickly as possible.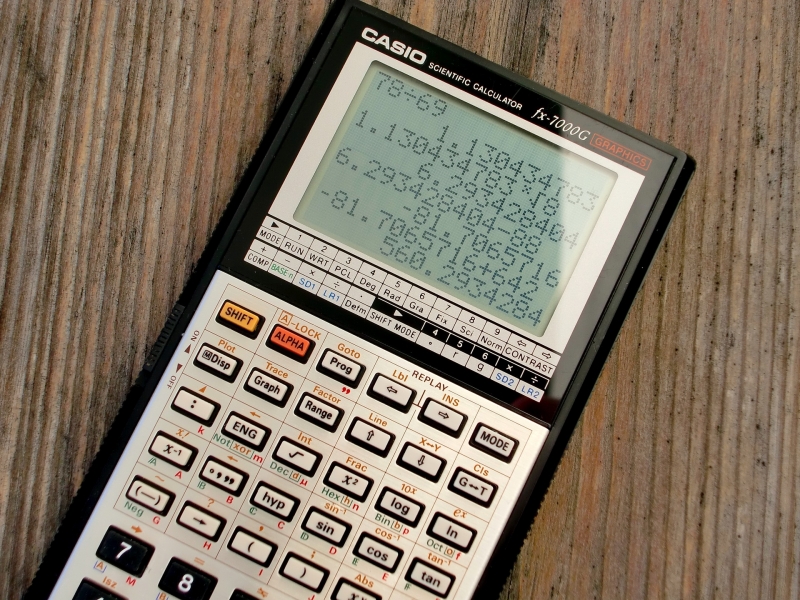 Expertise at the heart of our work
Specialists in the art of structural reinforcement, we look forward to working together on ambitious projects that continually push the boundaries of today's construction world.

Thanks to this multitude of specific studies, combined with the know-how of our engineers and technicians, we are now able to provide internationally recognized expertise.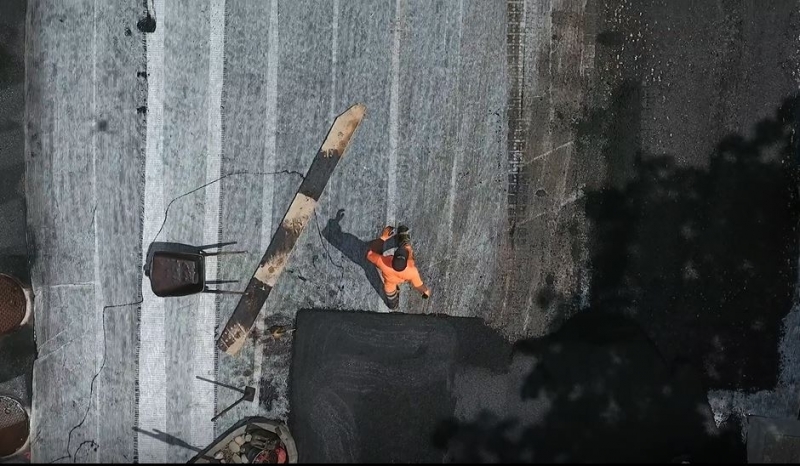 The association of specific trades to deliver solutions with very high added value
Structural strengthening remains an area of activity that depends on many factors.
The determination of the appropriate solution, as well as the good management of each site, are essential elements to the success of a project.
In order to provide you with complete assistance, from product selection to installation solutions, our team is composed of specialized and complementary profiles. Our respective experiences and our own know-how are the cornerstones of the team and company spirit that drives our projects.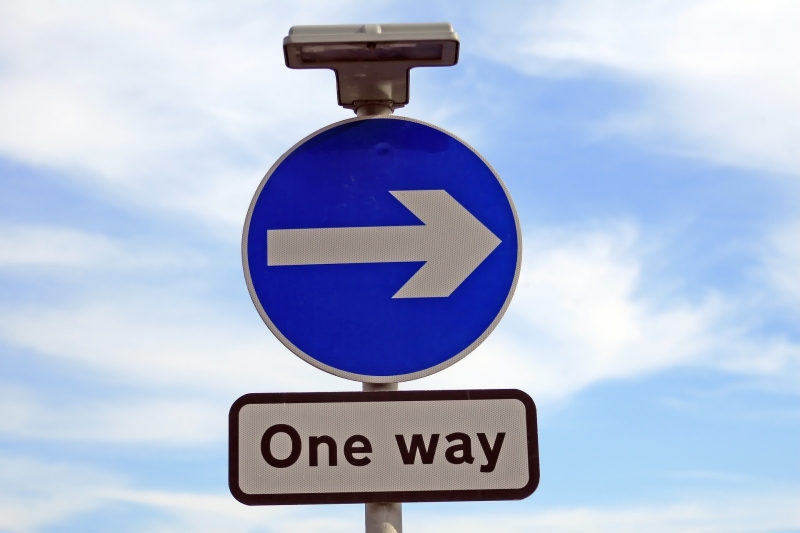 Specialists at your service
In order to offer you the best service, as well as the best advice, both in the preparatory and executive phases of your projects, the Texum team is composed of specialists and collaborators passionate about their profession.

In order to be informed of the latest methods of reinforcement, Texum invests in the training of its collaborators, who are attentive to your projects, your questions, your remarks.