Parking and places reinforcement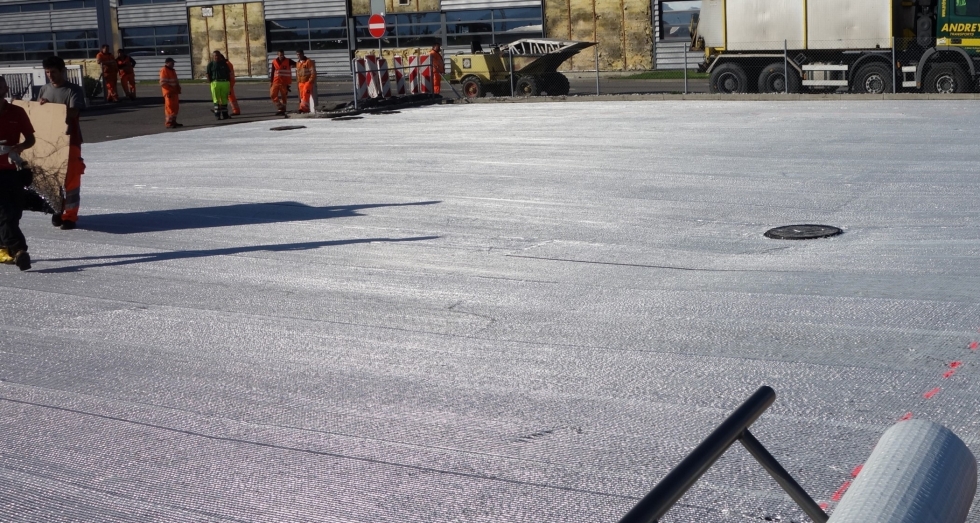 Traffic in car parks and squares is carried out at slow speeds, sometimes by very heavy vehicles. The application times of loads are therefore longer and quickly degrade the pavement. Parking areas are also affected by these symptoms, although loads are applied statically.
The creep of the asphalt mix (leaving room for plastic rutting) is a frequently encountered aggravating factor in this case of application, thus requiring the resumption of the asphalt mix to guarantee user safety.
The use of carbon fibre geogrid reinforcement solutions allows, among other things, the surface level of the asphalt to be maintained, thus not requiring the retouching of curbs, pavements or other urban elements sensitive to variations in levels.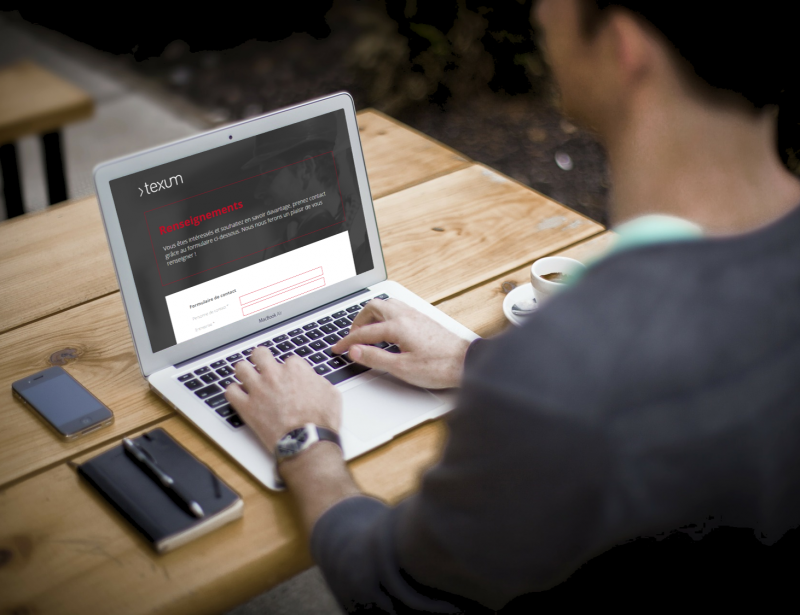 Together for your project
Because each project is a unique challenge, innovation, performance and assistance are at the heart of our business.
Contact us, it is with pleasure that we will advise you and direct you to the most appropriate solution for your project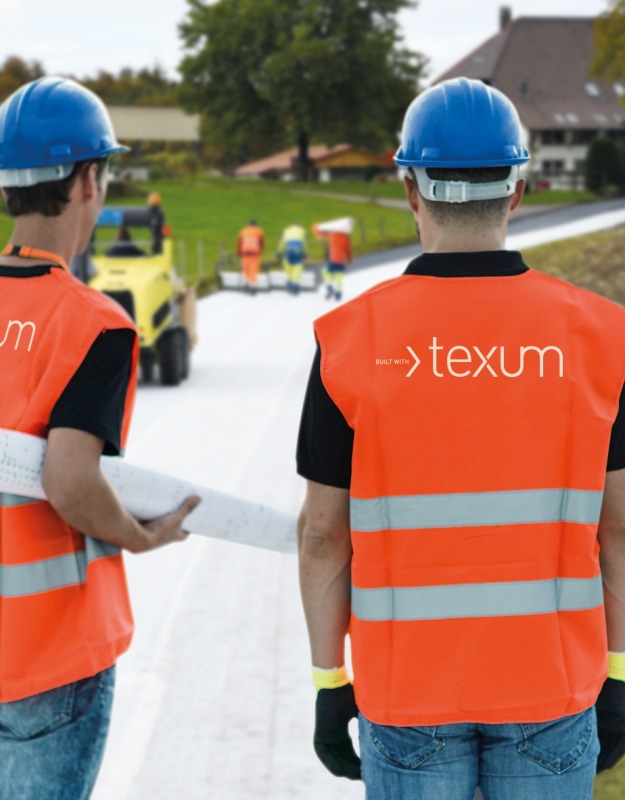 TEXUM expertise
The approach to reinforcing a parking space remains relatively dependent on the constraints applied to it, as well as on its use.
For a place subjected to fissuring, without stresses repeatedly applied by heavy vehicles, the use of a reinforcing geogrid is in most cases sufficient.
In the case where the application of heavy loads repeatedly leaves room for rutting or fissuring, the use of a SAMI membrane reinforced with a carbon fiber geogrid is recommended to ensure the durability of the reinforcement.

Fissuring of car parks or spaces with little exposure to heavy vehicles, without the need for structural reinforcement (with surface course > 5cm)

Fissuring of car parks or spaces with little exposure to heavy vehicles, with the need for structural reinforcement (with wearing courses > 2.5cm)
Fissuring and/or rutting of car parks or spaces exposed to heavy vehicles, with the need for structural reinforcement (with surface course > 2.5cm)