Texgrid® CV 200 / 200 PATCH
For reinforcement and to prevent longitudinal and transverse cracking


Characteristics:
Biaxial carbon/carbon geogrid
Like the TEXGRID® CV 200 PATCH solution, the TEXGRID® CV 200 / 200 PATCH solution improves the load-bearing capacity of the pavement by at least 4 cm of asphalt mix, while providing an anti-cracking function.
This solution has similar characteristics to those of TEXGRID® CV 200 PATCH, except that it is composed solely of carbon fibres, along both the horizontal and transverse axes. It therefore has homogeneous properties in both directions, making it ideal for use in areas subject to stress in both directions (e.g. paving applications).
Quick and easy to install
Ideal for one-off applications and can be applied to the entire surface
Gluing not required

Technical data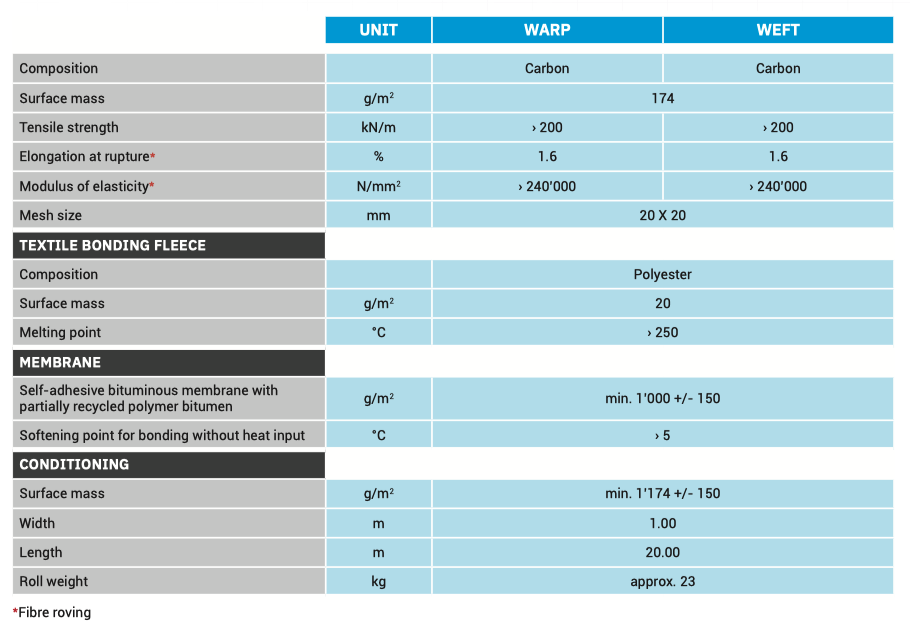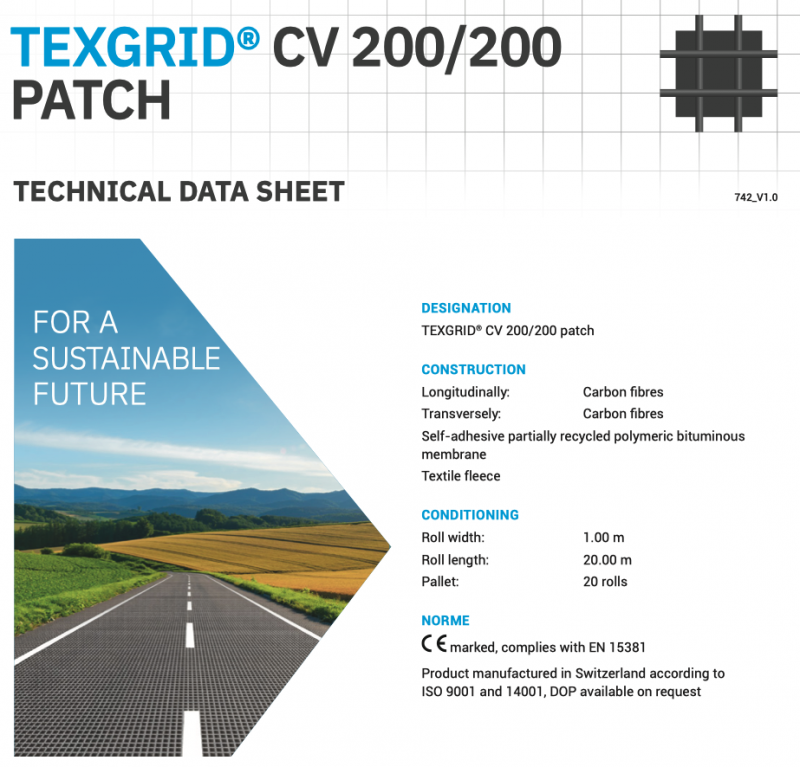 Technical data
Find all the information about the TEXGRID® CV 200/200 Patch solution in its technical data sheet.

If you wish, you can also obtain the data sheets for our other solutions.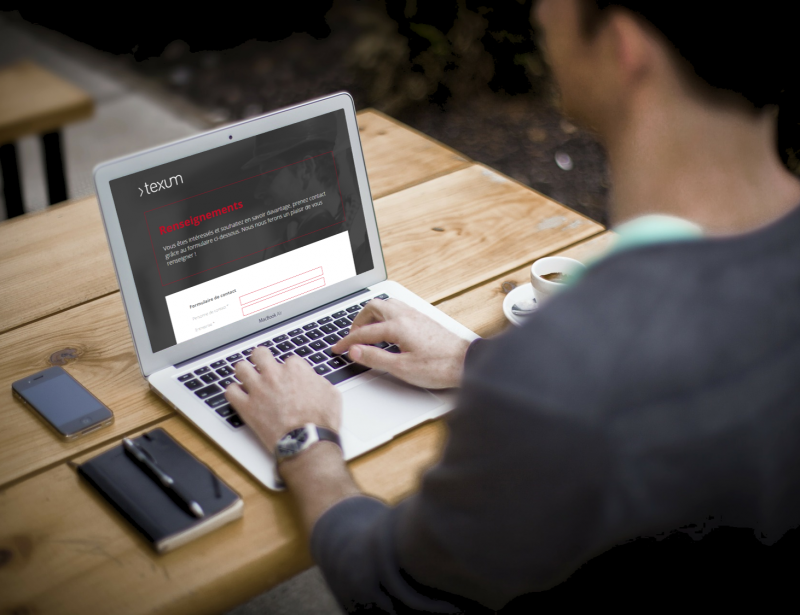 Together for your project
Because every project is a unique challenge, innovation, performance and assistance are at the heart of our business.
Contact us, and we'll be happy to advise you and point you in the direction of the solution best suited to your project.