Submission Articles
Concrete elements to build your projects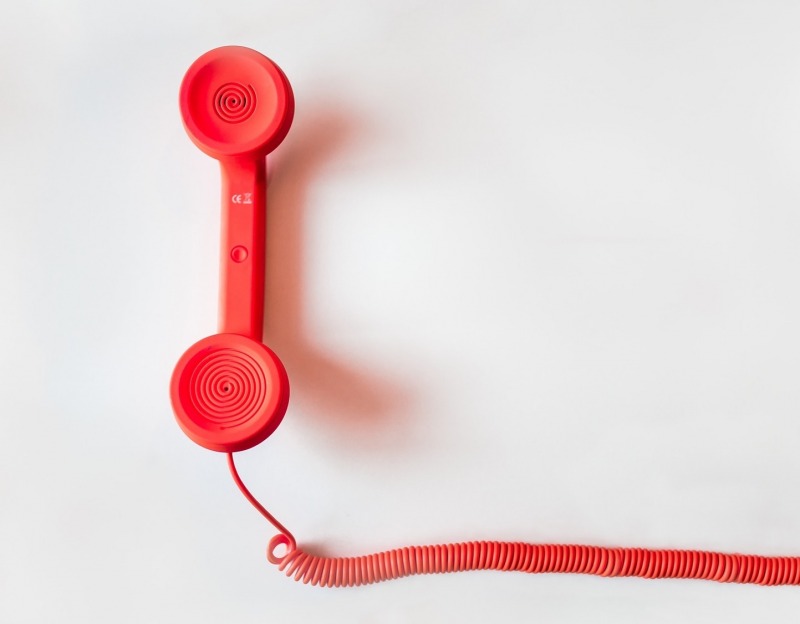 To help you build your projects in the most complete way possible, Texum provides you with the submission articles specific to each of our solutions.

Our engineers and technicians remain naturally at your disposal to assist you in your reflection.
For any request for similar documents abroad, we can provide you on request equivalent items, in the format in force according to the regulations applied.