Texgrid® CV 150 GIRO PATCH
For reinforcement and against longitudinal, transverse and tangential cracking.


Characteristics:
100% carbon quadriaxial geogrid
The TEXGRID® CV 150 GIRO PATCH solution has been specially designed to reinforce roundabouts (or small radius bends).
This solution, developed by our engineers and technicians, remains the very essence of Texum's expertise. The homogeneous reinforcement of the structure, combined with the ability to prevent cracks from damaging the wearing surface, means that this system can withstand the specific stresses encountered in non-rectilinear pavements.
Quick and easy to install
Ideal for one-off applications and can be applied to the entire surface
Gluing not required
Composition & application
The TEXGRID® CV 150 GIRO PATCH solution consists of a self-adhesive membrane.
The use of this structure, which combines - in a multidirectional way - the rigidity of carbon with the elasticity of bitumen, makes it possible to respond to the specific constraints encountered in roundabouts.
In addition to its mechanical properties, its installation - ensured by the expertise of our specially trained partners - is a key factor in the performance of this solution.

Technical data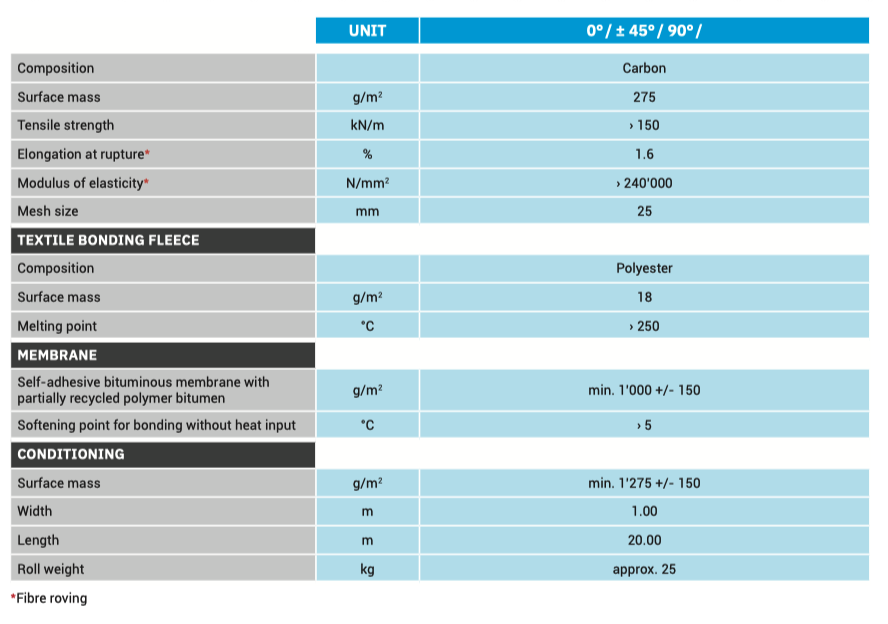 Technical data
Find all the information on the TEXGRID® CV 150 GIRO PATCH solution in its technical data sheet.

If you wish, you can also obtain the data sheets for our other solutions.

Get the technical data sheets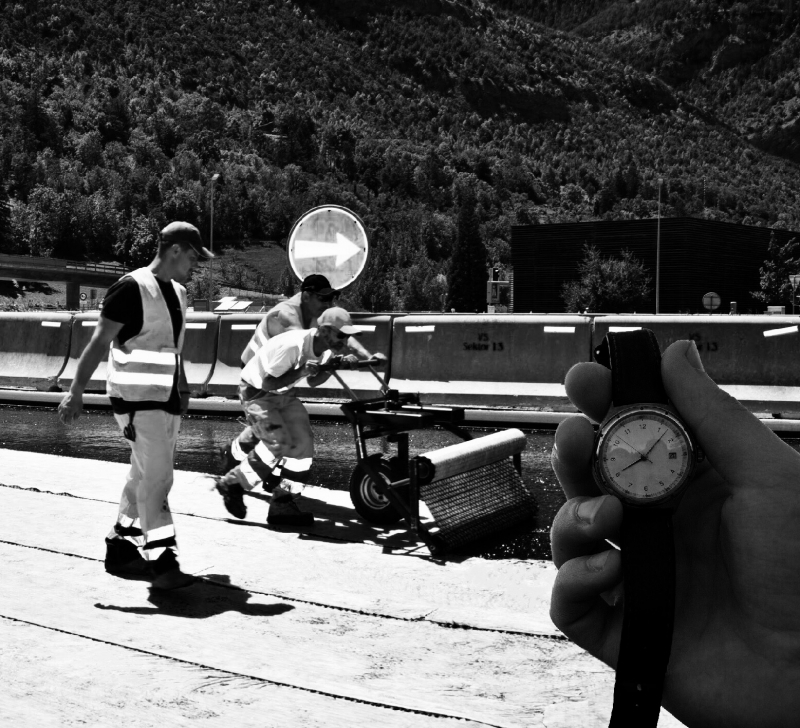 High-speed performance
Applying TEXGRID® CV 150 GIRO PATCH is still the quickest way to reinforce roundabouts.
Although the surface intervention (3 to 4 cm deep) is a significant factor in this calculation, the application of geogrids on a SAMI membrane is also a source of speed and flexibility in site management, thus optimising installation yields.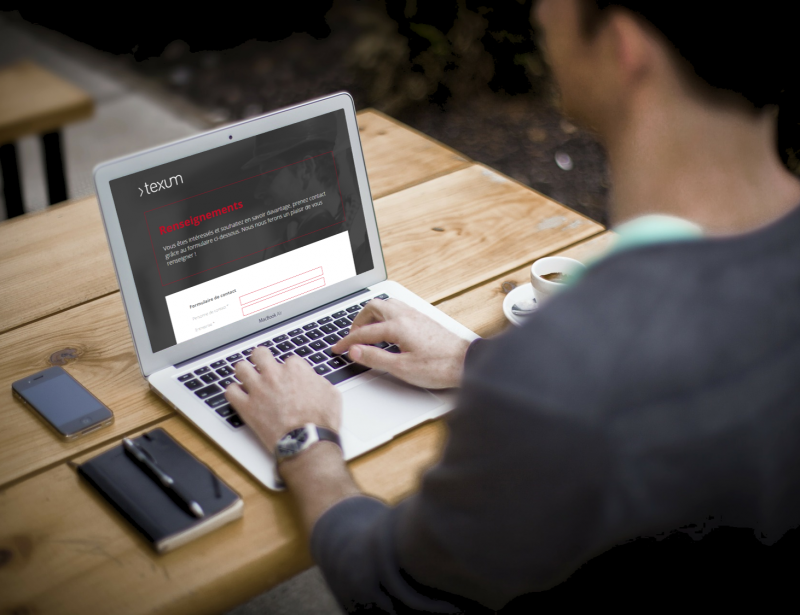 Together for your project
Because every project is a unique challenge, innovation, performance and assistance are at the heart of our business.

Contact us, and we'll be delighted to advise you and point you in the direction of the solution best suited to your project.

Information